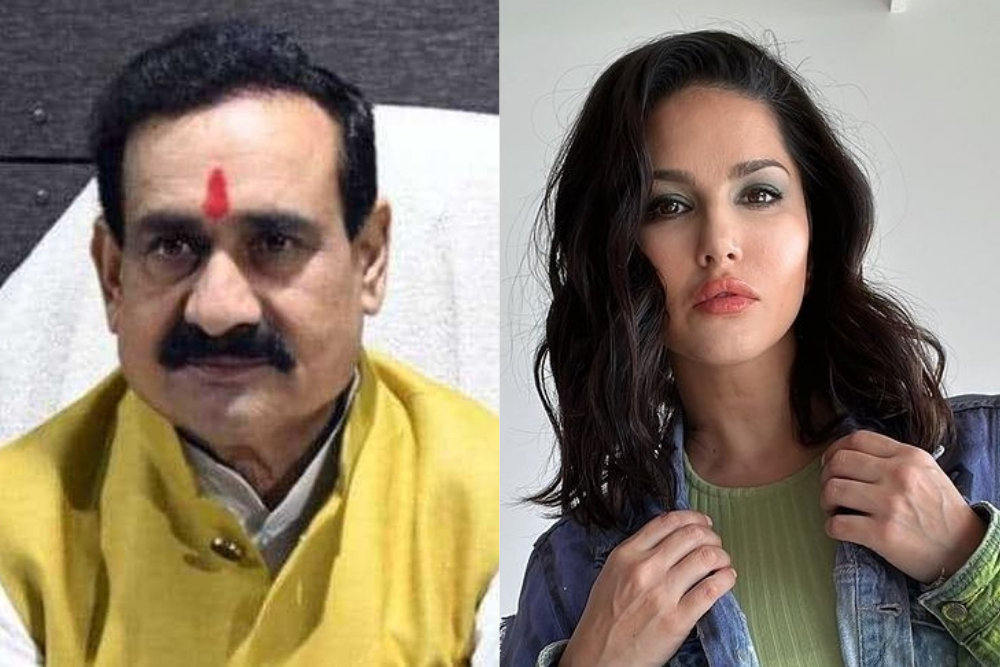 Narottam Mishra demanded an apology from Leone and threatened to take legal action against her and composer Saqib Toshi if the video was not taken down from...
---
Dharma Productions posted the film's poster on Twitter after seven years of 'Ungli', but allegedly edited Kangana Ranaut out of it, which enraged her fans.
The LTTE and the ISI? Did you ever think there could be a connection there. A Manoj Bajpayee-starrer stirs up a hornet's nest in Tamil Nadu.
---
People who matter speak up: Self-regulation is better than censorship.