Chennai, India, is now home to WattPower's state-of-the-art facility, a groundbreaking milestone in the realm of renewable energy, ushering in a new age of accessible Smart PV solutions that promise to redefine the way we...
---
Once the symbol of Bihar's cottage industries, the Sakri Sugar Mill now stands bare of past glory in a dilapidated state. It closed down in 1997 and over 1,100 employees lost their jobs. The machinery and infrastructure of...
---
While Maurya managed to flee away with some of them, the police and AHTU team rescued seven children aged between 9-15 years.
---
"China's manufacturing PMI remained in contraction, albeit a softer pace, as the drag from the external sector deepened," Erin Xin of HSBC said in a report. That puts "more pressure on Beijing to support growth through...
---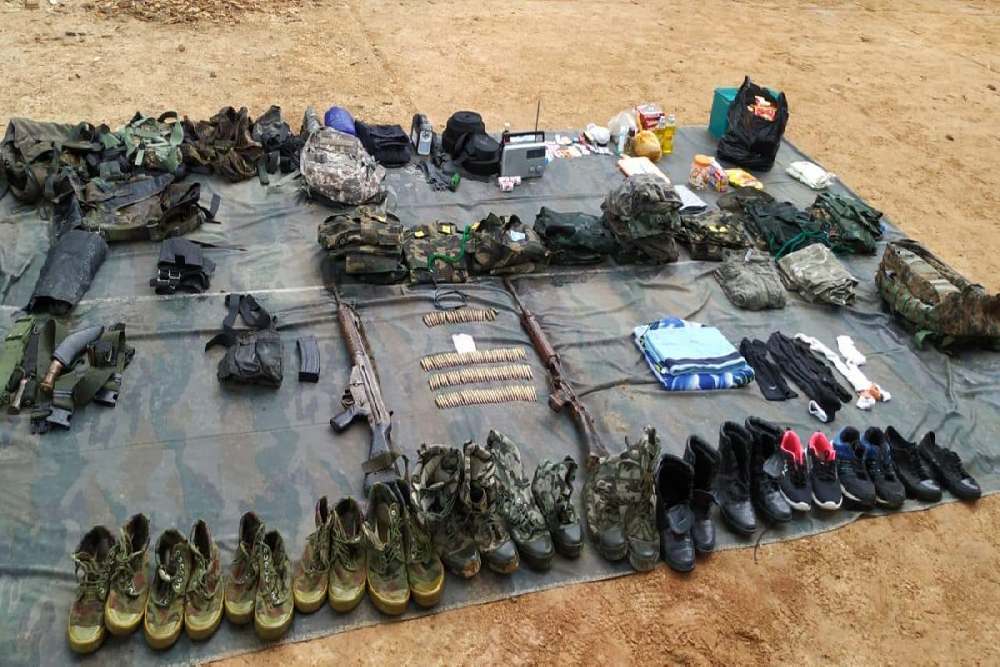 Superintendent of Police, Abhinandan, said the factory was unearthed on Tuesday following a tip off, and raids were conducted in which one person identified as Amrit Vishwakarma was arrested.
---
On Saturday, a fire broke out in a factory here, with relief measures continuing overnight, officials said.
---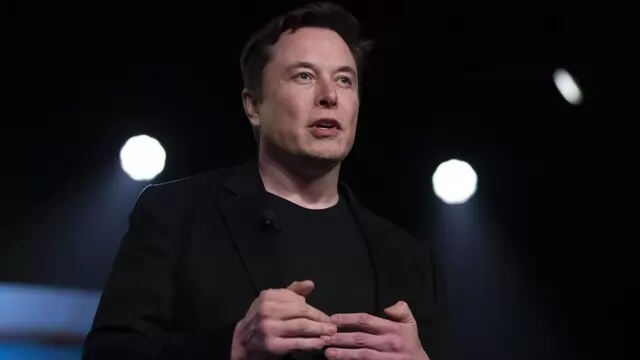 Tesla CEO Elon Musk was questioned by a journalist about his plan about India to which he replied: 'interesting'.
---
The unit, located in the Site-5 area of Greater Noida, was busted by the Kasna police on Tuesday, they said. Over 10,000 sachets of 80-gm weight having the label of Hindustan Unilever's Surf Excel brand.
---