Dia Mirza has given the voice for Asia's first empathy-building elephant. The actress opens up about why she has done this, and what prompted her to take up this new direction in her career.
---
The President of India, Droupadi Murmu, will be visiting Assam for a three-day visit to attend various events, including the inauguration of the 'Gaj Festival' at Kaziranga National Park. The festival aims to conserve the...
---
Several wild elephants in Kerala are infamous for attacking shops and rampaging through villages. They also have a history of taking the lives of many and destroying crops. During 2018-22, 105 people were killed by wild...
---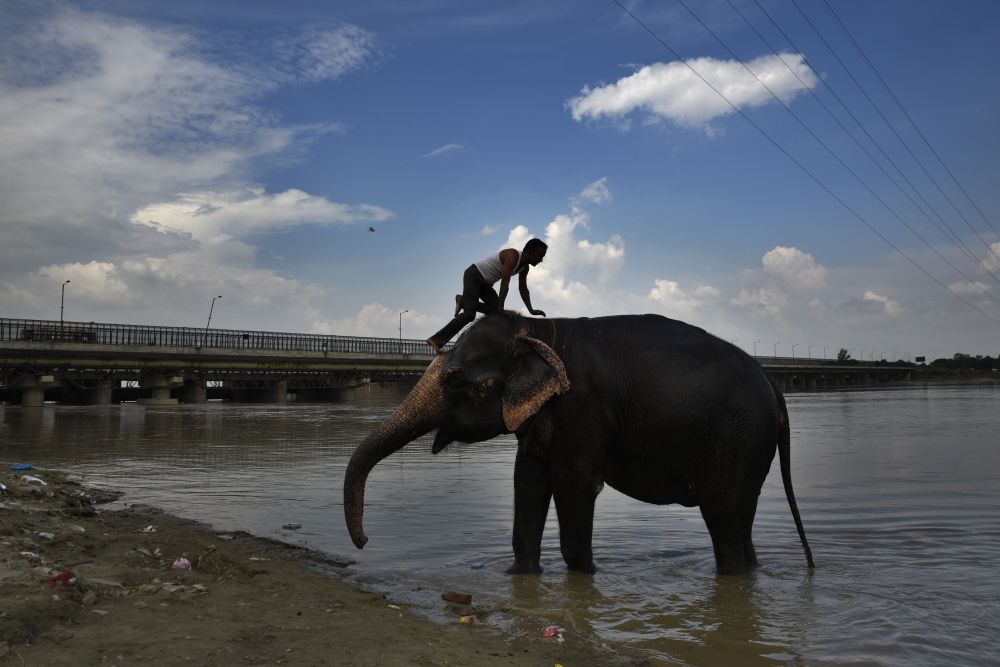 Balan was severely injured and was rushed to Gudalur Government Hospital, where he was declared brought dead. 
---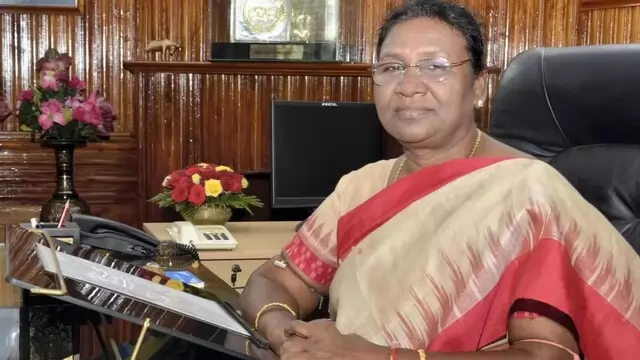 "The Elephant Whisperers" is the maiden Indian production to win in the Documentary Short Subject category at the 95th Academy Awards.
---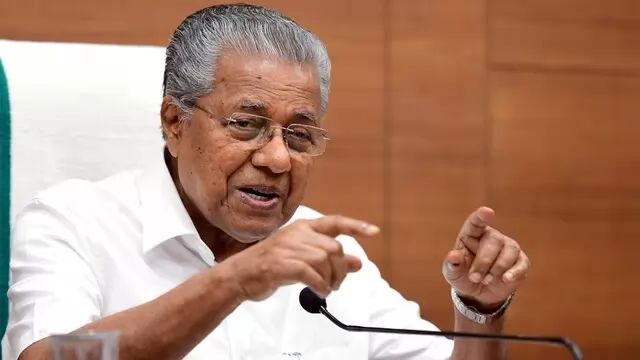 There have been 138 elephant deaths in Kerala during the last five years, according to an animal rights group based in Goa.
---
The elephant in question has not been identified and the official said that there were several pachyderms roaming there as it was a forested area.
---
Sasikar Samanta, the principal chief conservator of forest (PCCF-Wildlife), told PTI, said the order to tranquilise the elephant has been given. Samanta, who had set up the committee to find out if one elephant was behind...
---