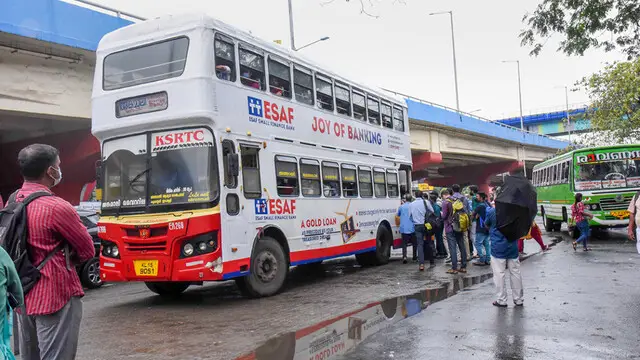 A KSRTC driver, 55, has been arrested for allegedly misbehaving with a female passenger on a moving bus.
---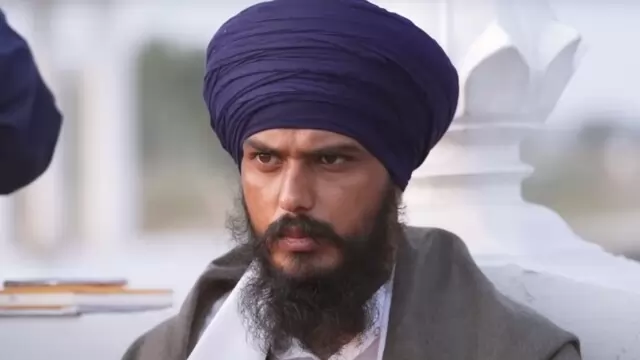 On Monday, Radical preacher Amritpal Singh's uncle and driver have surrendered before the police in Jalandhar while the Khalistan sympathiser was still on the run, police said.
---
On Tuesday, Uber accused one of its former employees of embezzling over Rs 1 crore by sneaking in fake driver profiles in the company's list of drivers, police said.
---
On Tuesday, The Punjab and Haryana High Court extended the relief granted to TV journalist Bhawana Kishore and also gave interim bail to her cameraman and driver till May 23.
---
On Wednesday, an ACB official said that a member of a village gram panchayat from the Palghar district of Maharashtra was nabbed for allegedly accepting a bribe of Rs 25,000 for issuing a No Objection Certificate (NOC) for...
---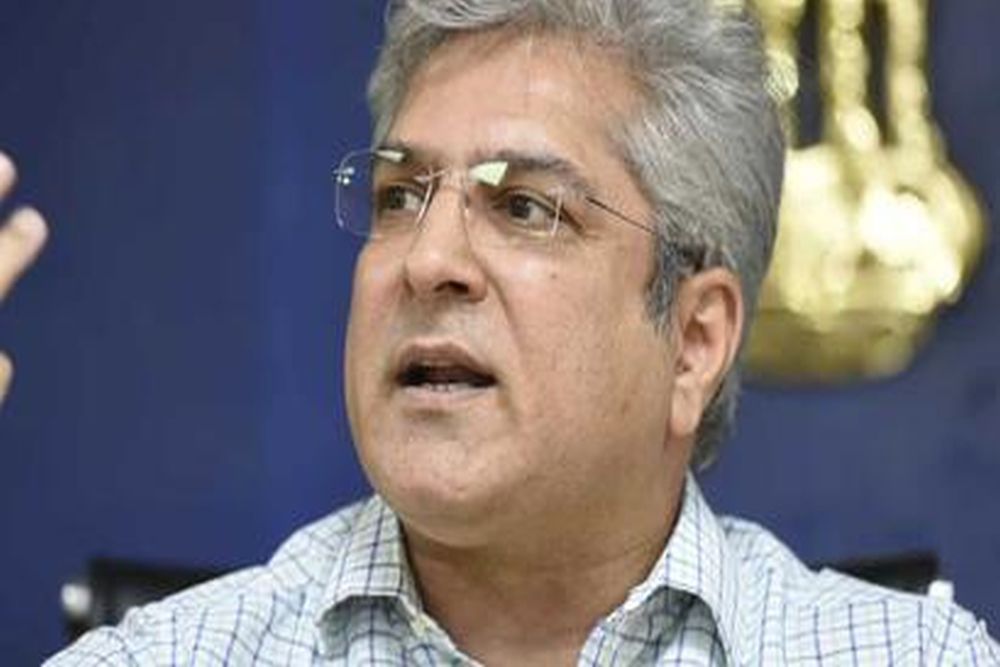 "The Delhi government will always stand with the families of Covid warriors who sacrificed their lives to protect humanity and society," Gahlot said.
---
On Wednesday, Punjab Chief Minister Bhagwant Mann strongly condemned the Naxal attack in Chhattisgarh's Dantewada in which 10 police personnel and a driver were killed.
---
On Monday, Palghar police will begin recruiting 211 constables and five drivers.
---