Since around 70 per cent of the passengers at the station are women and girls, four dedicated door-frame metal detectors (DFMDs) have been installed for female passengers and two for males for speedy frisking, officials said.
---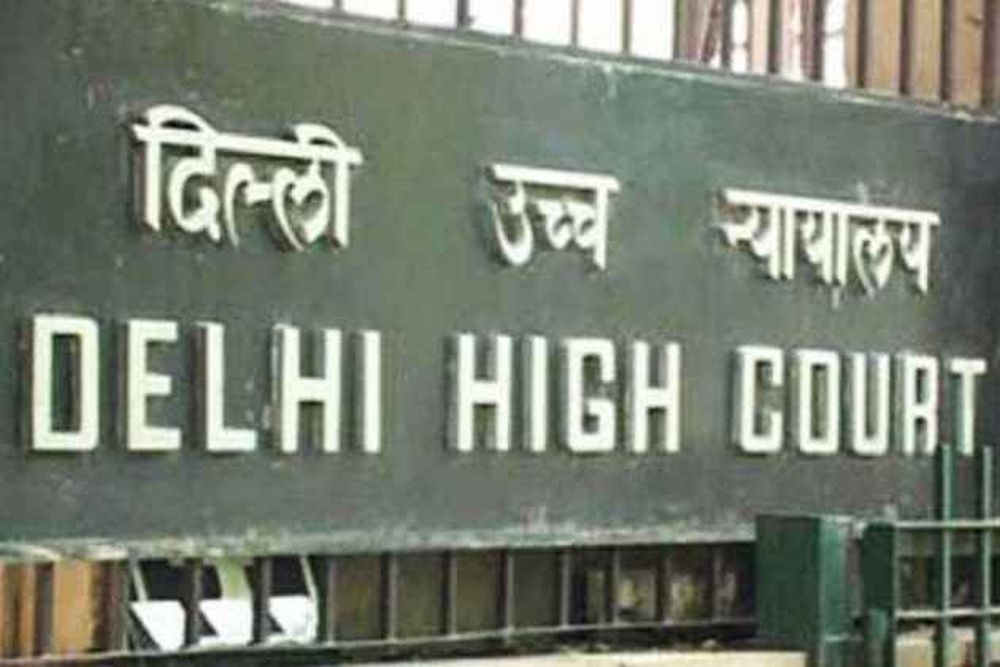 On March 10 last year, the high court had directed the Delhi Metro Rail Corporation (DMRC) to pay more than Rs 4,600 crore arbitral award, along with interest, to Reliance Infrastructure-owned DAMEPL in two equal instalments...
---
The Delhi High Court Monday asked the Centre to take a decision on whether it proposes to grant sanction for the attachment of movable and immovable assets of Delhi Metro Rail Corporation (DMRC) for paying the arbitral award...
---
The Delhi Metro is gradually expanding its footprint in the consultancy business across the world. In India, it is involved in the construction of the Mumbai and Patna metros, besides acting as the consultant for various...
---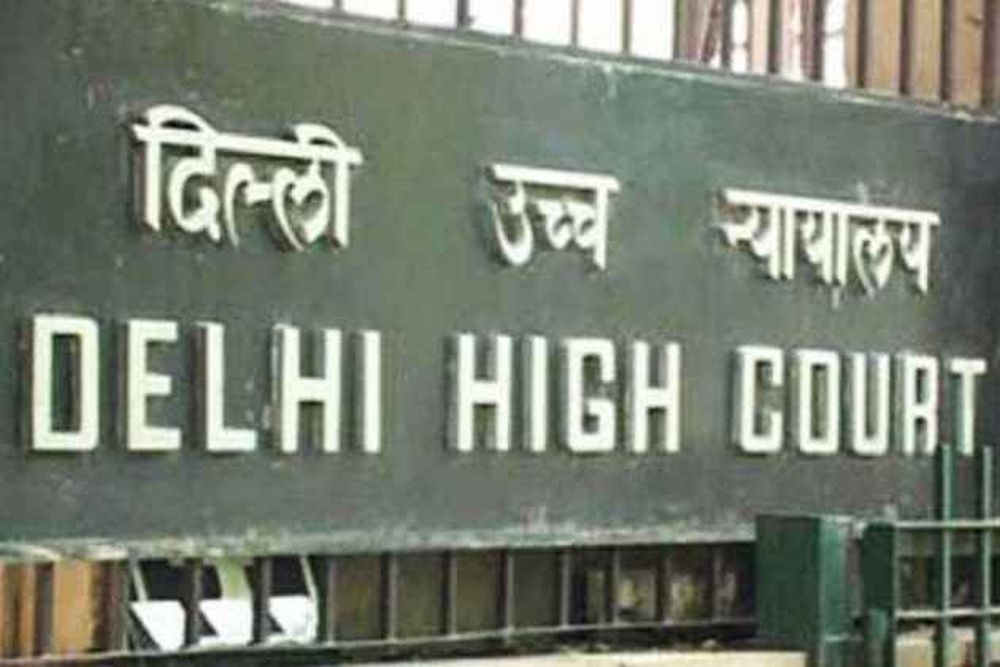 Justice Yashwant Varma of the Delhi High Court heard the arguments on behalf of DMRC, DAMEPL, the Centre and the city government and said they may file written submissions by Monday.
---
The DMRC said on Monday, Delhi Metro has qualified for the pre-qualification tender process for an international consultancy project to construct the phase-1 of Bahrain Metro.
---
Commuters who wish to participate in the survey can visit DMRC's official website and submit it online by clicking on the relevant links. The survey form will be available in both English and Hindi, it said.
---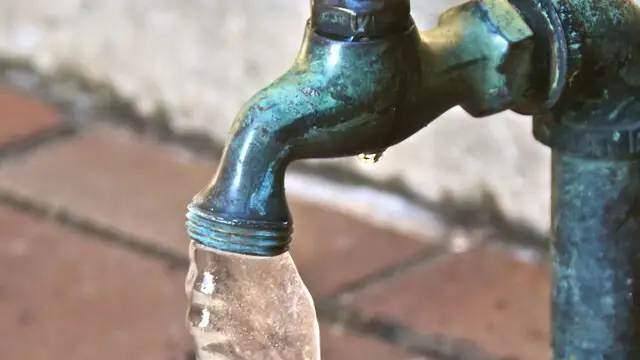 The DMRC has, however, informed that "they have arranged drinking water facilities at stations by way of shops/kiosks/water ATMs on payment basis", Kishore said.
---