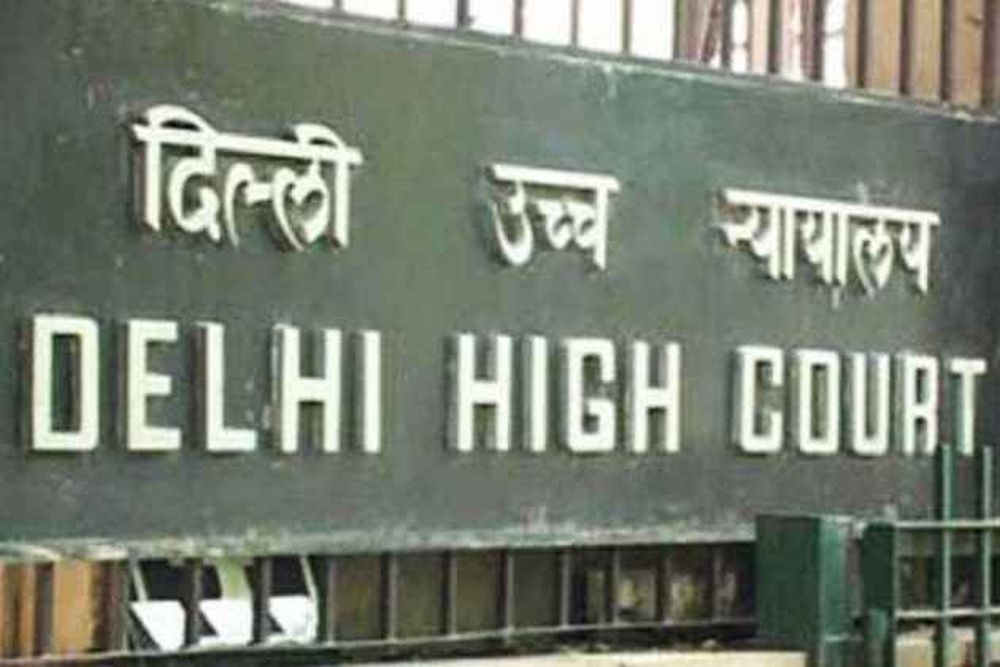 The order was passed on a PIL initiated by the high court in 2017 after a visually-impaired man missed his M.Phil entrance exam as he could not board a reserved compartment since it was locked from inside. 
---
Owing to increasing awareness, all tourist destinations are endeavouring to be differently-abled friendly
---
Prime Minister Narendra Modi on Sunday inaugurated the Pune metro rail project and travelled in the train after himself buying a ticket from a kiosk.
---
The incident took place in the Safdarjung area. When the youth saw the domestic help stealing, he raised an alarm. 
---
Various organisations across India have involved individuals from marginalised communities in making herbal colours, which can be purchased online
---
In this open letter to HRD Minister Ramesh Pokhriyal, mothers of differently-abled students underline the challenges faced by their kids who are are set to take the NIOS board exam.
---
The Delhi government has announced the issuance of pension cards to facilitate easier disbursement for elderly and differently-abled people.
---
Arman Ali, the director of National Centre for Promotion of Employment for Disabled People (NCPEDP) in Delhi, says it is unfortunate that India is still not a comfortable place for the differently-abled people.
---