Revive Daily Reviews: Revive Daily is a supplement that uses a combination of natural components to achieve the dual goals of assisting users in falling asleep and enhancing nighttime fat-burning and growth hormone synthesis...
---
NeuroPure is an all-natural supplement that has been shown to be an effective treatment for neuropathy.
---
PurpleBurn Pro is an all-natural, plant-based dietary supplement that supports a healthy weight-loss process and maintains the health of your digestive system.
---
SonoFit is marketed for individuals with hearing loss and other aural problems. It comprises natural and clean components clinically proven to enhance the auditory system.
---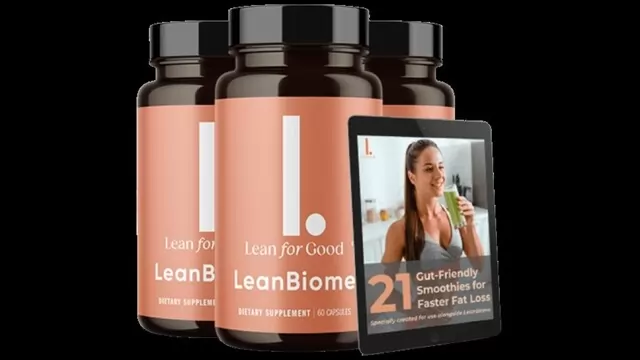 LeanBiome is a fast-acting formula with nine clinically-researched lean bacteria species inside each capsule. It helps to lose weight naturally without causing any side effects.
---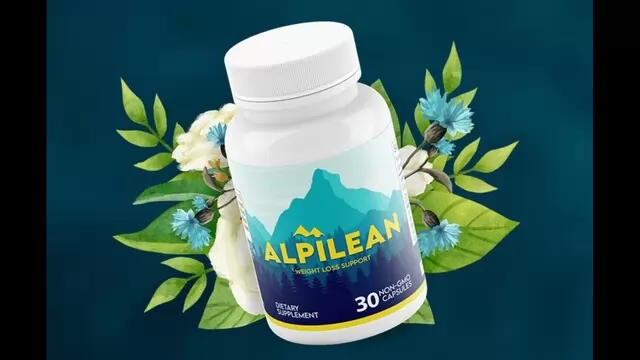 Alpilean pills reduce fat and unexplained weight gain. It optimizes inner well-being and provides individuals with much-needed health benefits.
---
First Formula Keto Gummies is a premium nutraceutical supplement that can in weight loss management as well as a lifestyle enhancer.
---
KaraMD Pure Nature is a dietary supplement that contains powerful nutrients obtained from a blend of twenty fruits and vegetables. Its gluten-free recipe improves overall immunity, energy levels and promotes fast healing.
---