Thackeray also said he was not opposed to Prime Minister Narendra Modi, but was against dictatorship.
---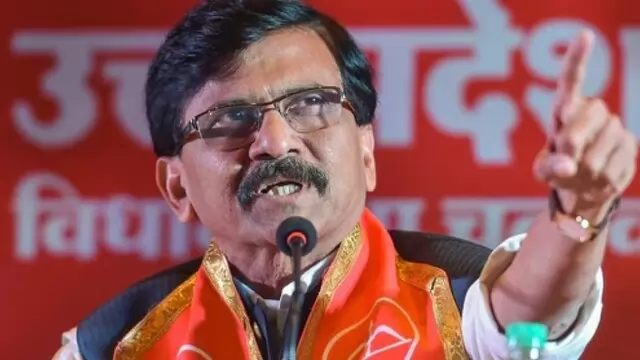 Talking to reporters, Raut said Gandhi had made a statement at a political rally and it has to be made clear who has been defamed.
---
Addressing Shiv Sena workers on the 97th birth anniversary of Shiv Sena founder and his father Bal Thackeray, he said BJP knows it cannot get votes without invoking the Thackeray senior.
---
As the police dragged the detainees, MP Raghav Chadha was quoted saying to the media that the situation was like being under a dictatorship.
---
The wealth of Adani before 2004 was Rs 3,000 crore, which increased to Rs 50,000 crore in 2014. From 2021 to 2023, it has increased 13 times, Kharge claimed. 
---
Congress' assertion came amid a slew of BJP barbs and criticism from the former party leader Ghulam Nabi Azad that the party should undertake 'Congress jodo' before its 'Bharat Jodo' march.
---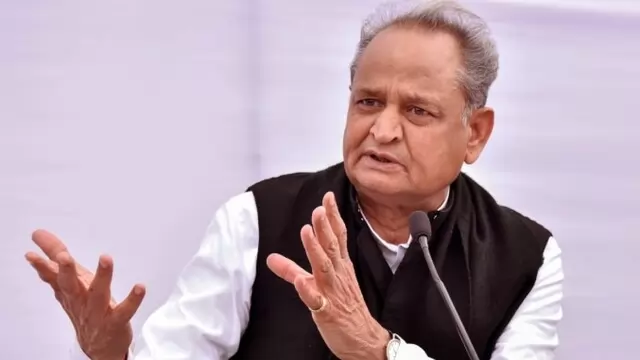 BJP should not forget that they had adopted the same method against Indira Gandhi also and had to face the consequences.
---
Congress leader Rahul Gandhi said it is time for the dictatorship, inflation and unemployment to quit India.
---