Deloitte however said it could not attest to the company's statement as no independent external examination has been done to prove the claims.
---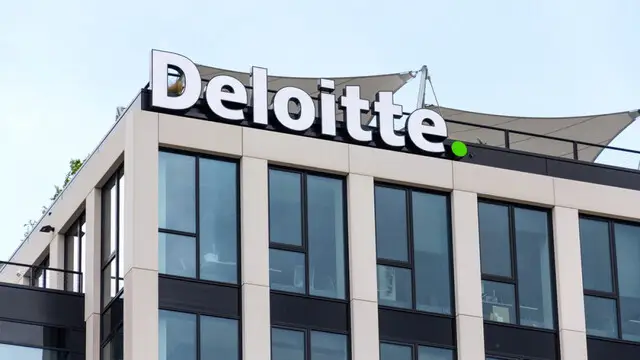 Deloitte India said that there are increasing opportunities in business services exports from the country
---
The income-tax portal has been rated the most effective among corporates due to its ease of use and ability to maintain an e-documentation trail.
---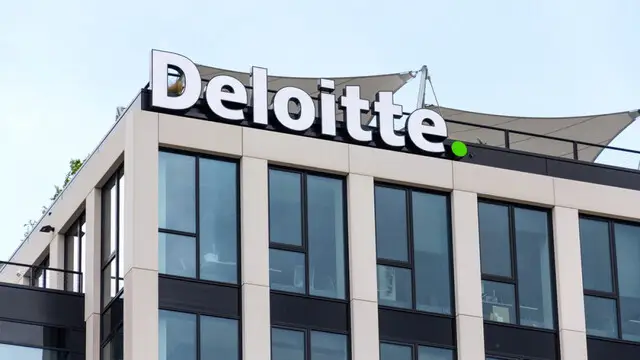 The employee had joined the firm just a month ago
---
Deloitte India Partner Leader Indirect Tax Mahesh Jaising said with this announcement, scope of MSMEs under e-invoicing will be expanded and they will need to implement e-invoicing.
---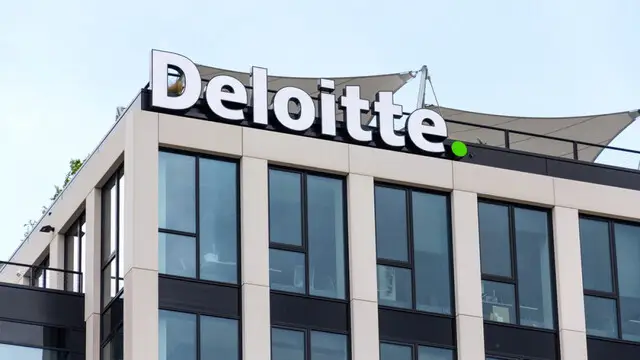 Regulators concluded Deloitte failed to pay close enough attention to management activities, Huarong's assets and compliance matters, the Ministry of Finance said
---
If the taxpayer doesn't file tax return in response to the notice under section 142 (1), such cases will also come under the scrutiny of the Income Tax Department.
---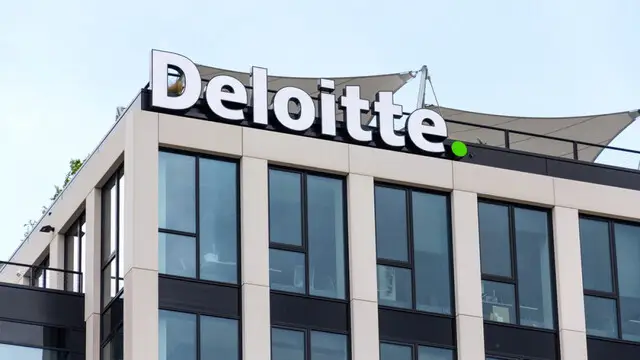 Deloitte announced completion of a pilot project to help address the issue of stubble burning in North India
---