No Covid-related fatality was reported on Monday. The capital has logged only one death due to the infection (on January 9) this month.
---
Delhi has contributed 8.2% of India's weekly new cases in the week ending August 5 and has also recorded 1.86 times increase in average daily new cases from 802 in the week ending July 29 to 1,492 in in the week ending...
---
Despite the rise in the positivity rate, the Delhi government is not implementing graded response action plan as hospital admissions are low.
---
Between July 31-August 13, hospitalisations and deaths almost doubled in Delhi and daily infections touched seven-month highs twice.
---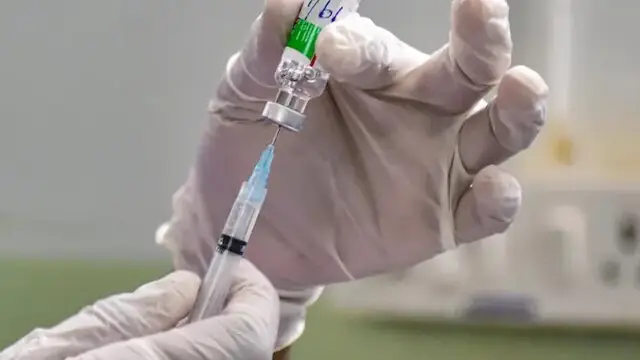 Delhi on Monday reported 280 fresh Covid-19 cases with a positivity rate of 4.21 per cent, according to health department data. No new deaths were logged.
---
While positivity rate has risen, number of daily infections have fallen over the last week.
---
With the fresh infections and fatalities, Delhi's caseload increased to 19,70,899 and the death toll to 26,336, according to health department's data.
---
Delhi's Covid-19 positivity rate stands at 1.89% and the active caseload at 1,762.
---