Djokovic and Nikola Cacic lost 6-4, 6-2 to Jamie Murray and Michael Venus in the Serbian star's return to the country after missing events because of COVID-19 vaccine restrictions.
---
Given the emergence of variants of Covid-19 virus with variable transmissibility and their possible health implications, INSACOG network laboratories conducts whole genome sequencing of samples for detection of mutant...
---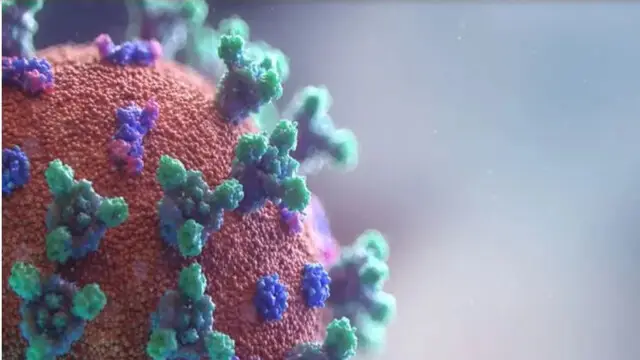 The active cases rose to 306 from 256 with the detection of the new cases in the last 24 hours. Kamrup (Metro) district, comprising primarily Guwahati city, reported the highest number of cases at 45.
---
A researcher from the Wuhan Institute of Virology revealed in an interview that the coronavirus was engineered by China as a 'bioweapon' to purposely infect people.
---
The data available on the portal showed that 2,13,345 precaution doses have been administered in the west district, followed by New Delhi at 2,03,980 and North West Delhi at 1,70,614.
---
In an order dated June 22, circulated to all district police chiefs for urgent implementation and remarks, the police department has referred to an April 27 directive of the state Disaster Management Authority making it...
---
The number of active cases stands at 1,097, and only 123 of the 7,976 COVID-19 beds in the city are occupied, according to the latest bulletin.
---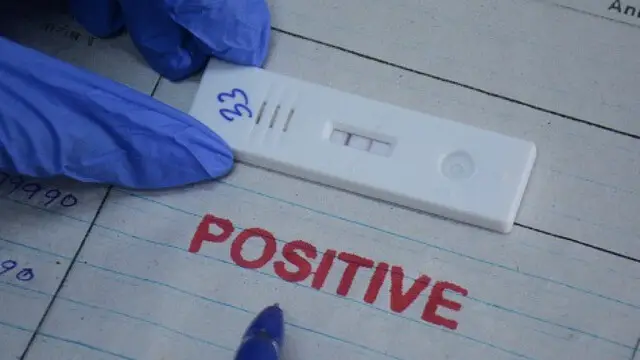 West Bengal currently has 3,777 active COVID-19 cases, while 19,99,979 people have recovered from the disease, including 212 people on Sunday, the bulletin said.
---