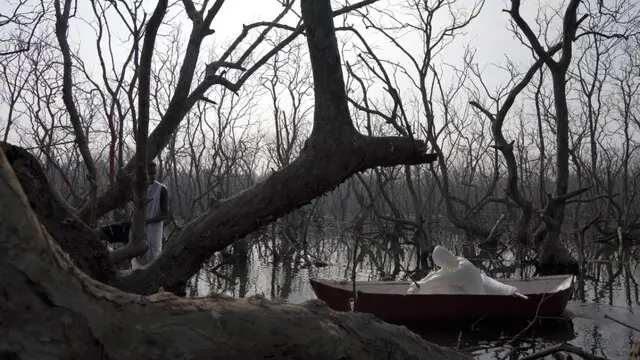 The CCPI aims to enhance transparency in international climate politics and enables comparison of climate protection efforts and progress made by individual countries.
---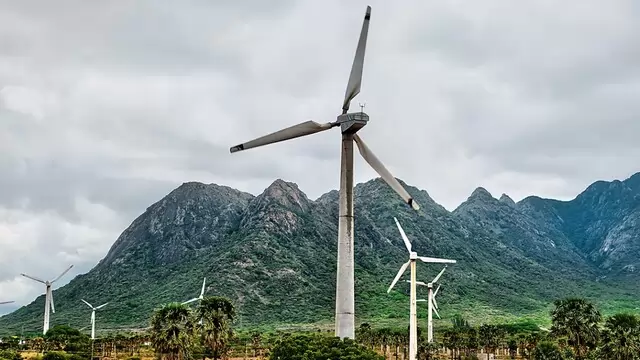 India is at a crossroads in terms of energy consumption and renewable forms of energy. India's priorities should be climate change adaptation measures, not mitigation.
---
A 10.6 % of emissions increase by 2030 (in comparison to 2010 levels) will be seen as a result of the current level of climate commitments
---
UN Climate summit was scheduled to conclude on Friday but went into overtime as negotiators pushed for an agreement on issues such as including mitigation, loss and damage (L&D) fund and adaptation.
---
Prime Minister Narendra Modi will not travel to Egypt. The Indian delegation is being led by Union Environment Minister Bhupender Yadav, who will address the heads of states at the Sharm El-Sheikh Climate Implementation...
---
The UNEP resolution, endorsed by representatives from 175 nations in Nairobi, will be implemented through an internationally binding agreement and address the full lifecycle of plastic, including its production, design and...
---
The success of the talks hinges on a fund to address loss and damage, a term used for irreparable destruction caused by climate change-fuelled disasters.
---
India said: 'All governments should also support the transition of these light vehicles to zero emission vehicles'.
---