BJP MP Tejasvi Surya accidentally opened the emergency exit of an IndiGo plane last month, said Civil Aviation Minister Jyotiraditya Scindia on Wednesday.
---
The complaint of trespassing against BJP MP Nishikant Dubey, his two sons, MP Manoj Tiwari, Deoghar Airport Director Sandeep Dhingra and others was lodged at Kunda police station on September 1 by Suman Anand, the security...
---
Civil Aviation Minister Jyotiraditya Scindia has asked Beta Technologies, which has a partnership with Blade group, to explore the Indian market for eVTOLs
---
The government on Thursday launched DigiYatra, which is based on facial recognition technology for air passengers, at Delhi, Bangalore and Varanasi airports.
---
The video shows bodybuilder Bobby Kataria—who has 6.3 lakh followers on Instagram, lighting a cigarette on one of the middle rows of a SpiceJet plane.
---
At present, fare capping is applicable on a rolling basis for a 15-day cycle, and the situation is monitored by the civil aviation ministry.
---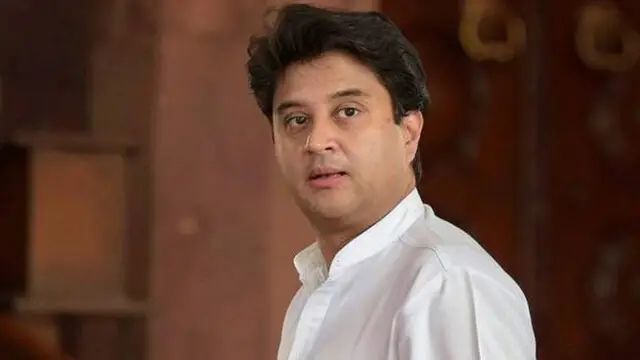 He and other senior leaders of the Bharatiya Janata Party (BJP) had arrived in the MP capital to take part in the core group meeting chaired by state unit president Vishnu Dutt Sharma.
---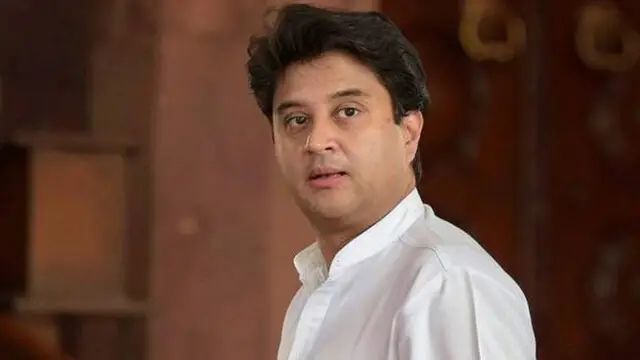 Scindia also said that capacity building at airports is underway to ensure that there are no bottlenecks in the coming years.
---