For the past 11 days, 41 workers have been trapped inside a 2-km stretch of under-construction tunnel at Uttarkashi's Silkyara. The tunnel is part of the Char Dham Project, which has been flagged over environmental concerns...
---
Devotees gather as the door of Kedarnath Temple opens in Rudraprayag district.
---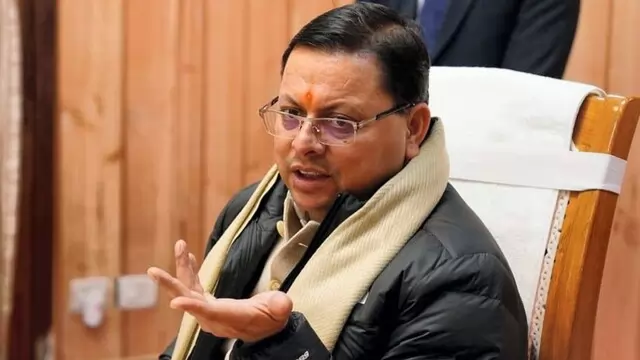 On Monday, Uttarakhand Chief Minister Pushkar Singh Dhami affirmed that all development projects are being implemented while maintaining a balance between economy and ecology.
---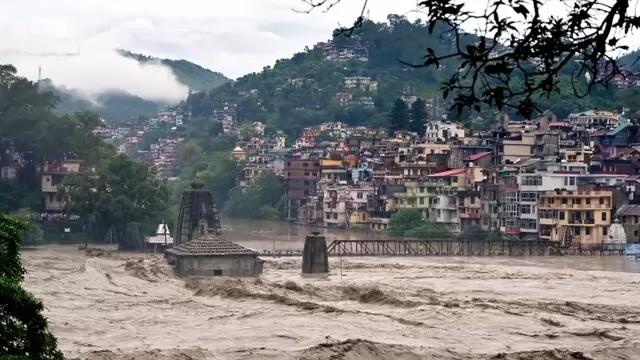 The experts said warnings about the need for better preparedness, forecasting and measures to protect the Himalayan ecology have only gone unheeded.
---
Snowfall, rain, and icy winds caused the temperatures to plummet in Chamoli and  Rudraprayag districts where Badrinath and Kedarnath are situated.
---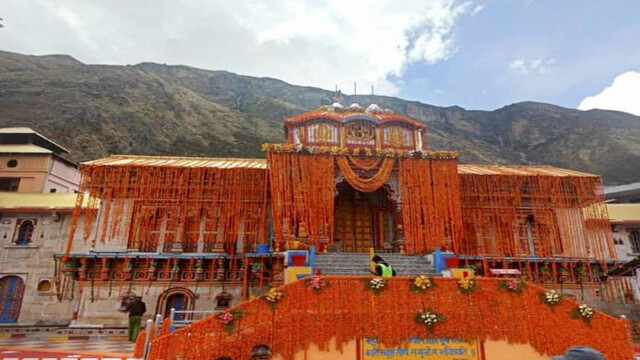 According to the statement, PG students from medical colleges from across the country are proposed to be deployed as part of strengthened healthcare infrastructure who will act as first responders.
---
Seven helicopter companies are providing air services to the pilgrims from Guptkashi, Phata and Shersi in the district, Nodal Officer for Heli Services Rahul Choubey said. 
---
Nitin Gadkari, the minister of road transport and highways, said the Delhi-Dehradun expressway will be completed by the end of December.
---