CM Mamata Banerjee will stage the dharna in front of a statue of Dr B R Ambedkar on Red Road in central Kolkata and continue it till the evening of Thursday.
---
The former Union minister also said Gandhi has every right to speak in Parliament. 
---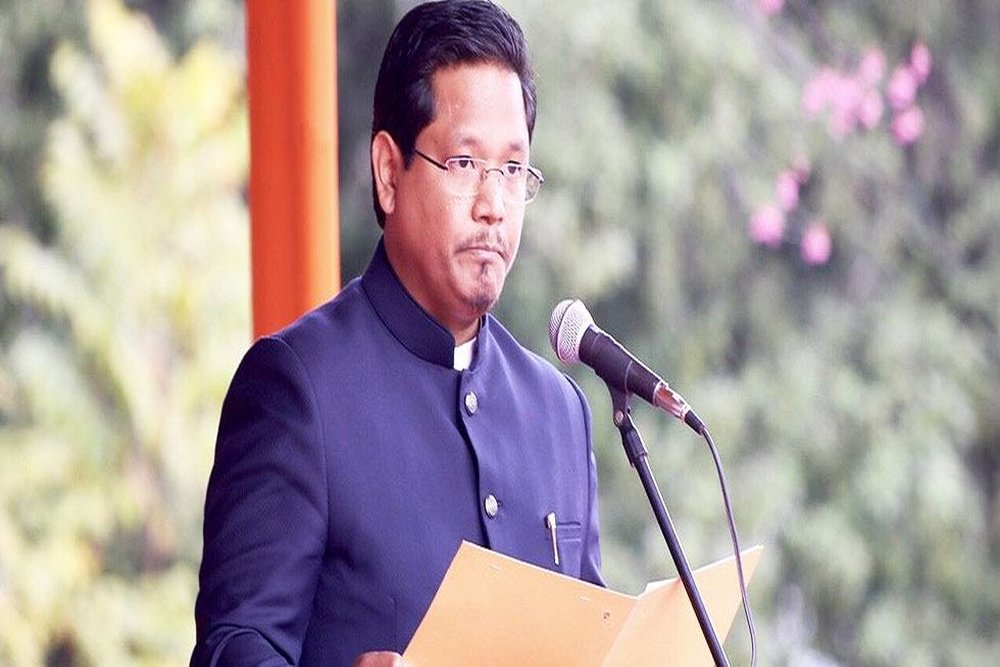 The government has appointed 161 consultants mandated for the implementation of the various externally aided projects (EAPs) and activities of the different ministries in the state, Conrad K Sangma said.
---
Banerjee alleged that the Centre has not released funds for the MGNREGA project for the state and other initiatives of its housing and road departments.
---
The Union Ministry of Rural Development issued a notification on the change in wage rates under the Mahatma Gandhi National Rural Employment Guarantee Scheme on March 24. 
---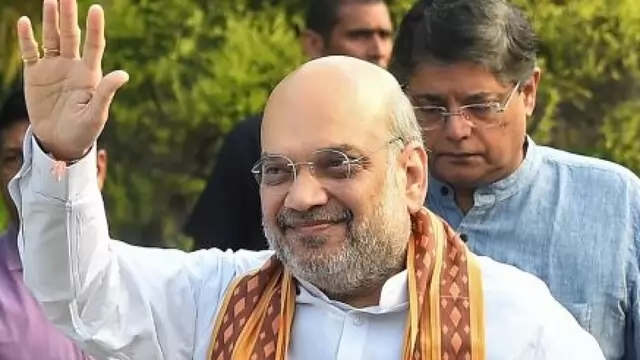 Shah said drug control is not just the Centre's fight but of the states, societies and citizens.    
---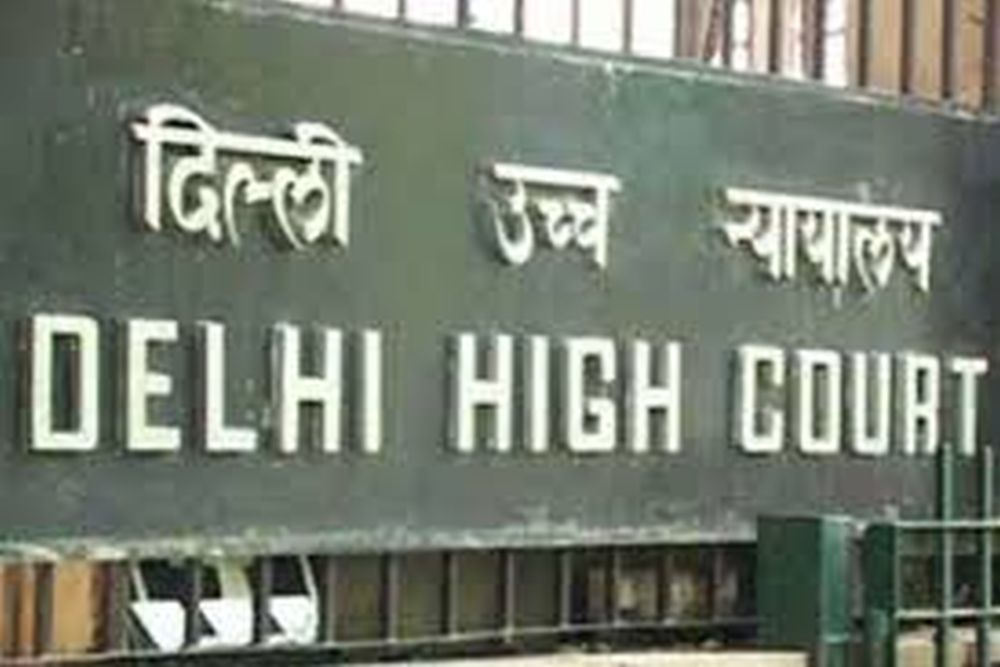 The plea by an organisation named Tsunami on Road, through its representative Sanjay Kulshrestha, said that to reduce health hazards due to severe air pollution in Delhi and NCR, the oil companies be asked to contribute...
---
Speaking to reporters in Khammam district, the CM alleged that the present policies of the Centre were not helpful to farmers in times of crop losses and that they benefited insurance companies instead. 
---