According to a senior official on Wednesday, the CBI has arrested a director of a Durgapur-based company in connection with a ponzi scam investigation.
---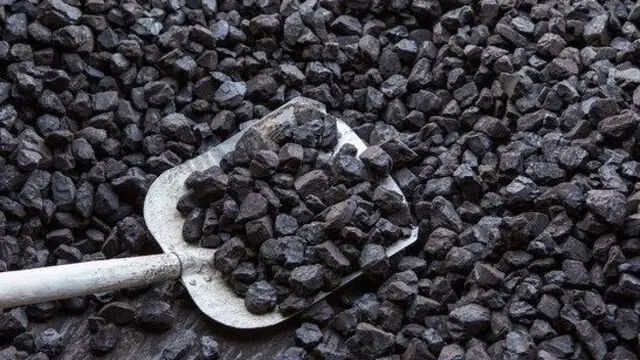 A prominent MLA of the Trinamool Congress has been questioned in a col pilferage scam.
---
The tussle over the investigation reached an unprecedented height in 2019 when a group of CBI officers attempted to conduct a raid at Kolkata Police commissioner Rajeev Kumar's residence for alleged non-cooperation with...
---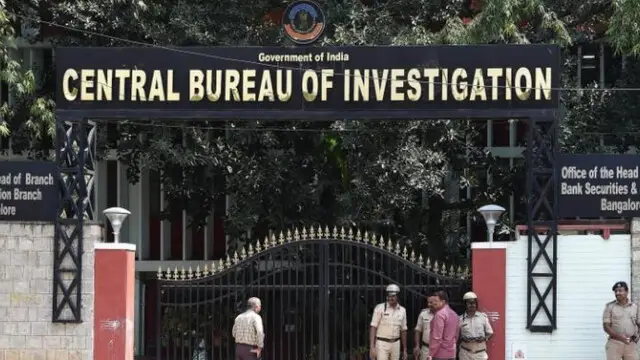 The agency in its FIR has named all five accused in connection with the case, the officials said. A special CBI court has granted bail to all the four people arrested by the agency.
---