Singer Christina Aguilera had to fight to keep her surname for her career but declined all other stage name suggestions because she is "proud" of her mixed heritage.
---
In order to assist parents in assisting their children in selecting the appropriate professional route based on their skills and aptitude, High School Moms (HSM) recently held a session lasting over 4 hours with more than...
---
Reality show 'Big Boss' contestant reveals his marriage plans with girlfriend Payal Shetty
---
If there was one leitmotif in the life of Raju Srivastava, it was probably Amitabh Bachchan. The superstar was the one who pulled him to Mumbai for the first time, set him off on his comic career and whose photograph still...
---
Actress Elnaaz Norouzi, who shot to fame with 'Sacred Games', will be seen in the Hollywood film 'Kandahar' where she will be working alongside actor Gerard Butler.
---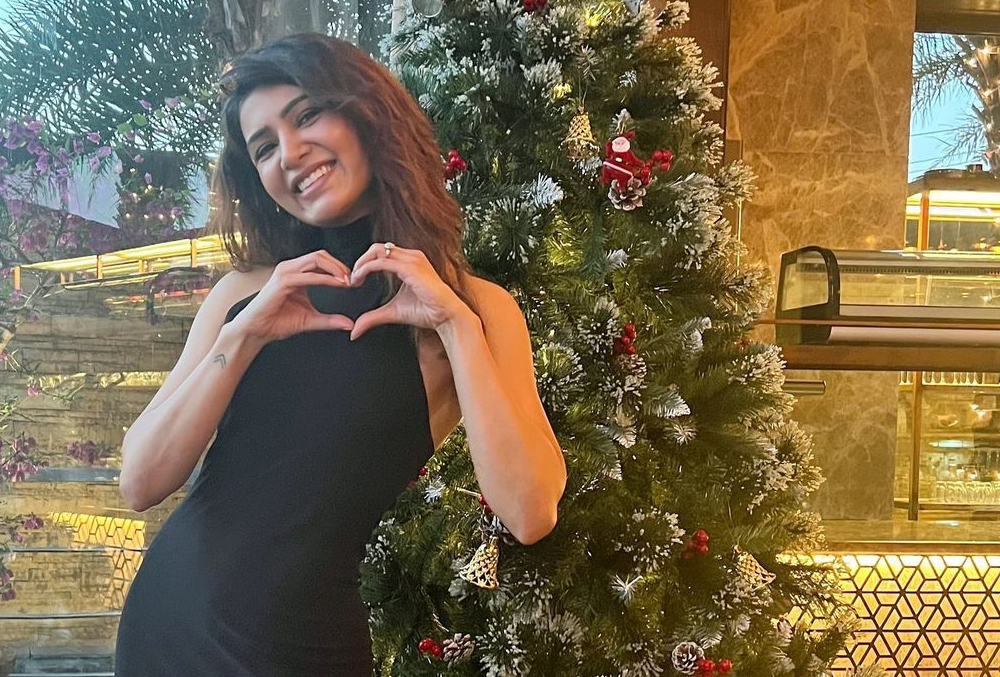 Actress Samantha Prabhu opens up about why she did not take up Bollywood projects earlier, also revealing about her bad choices on the work front.
---
Comedian Sudesh Lehri recently made an interesting revelation on Maniesh Paul's podcast about being slapped twice, which became a turning point for his career.
---
'What your failure teaches you, your successes will never teach you' says the actor turned director.
---