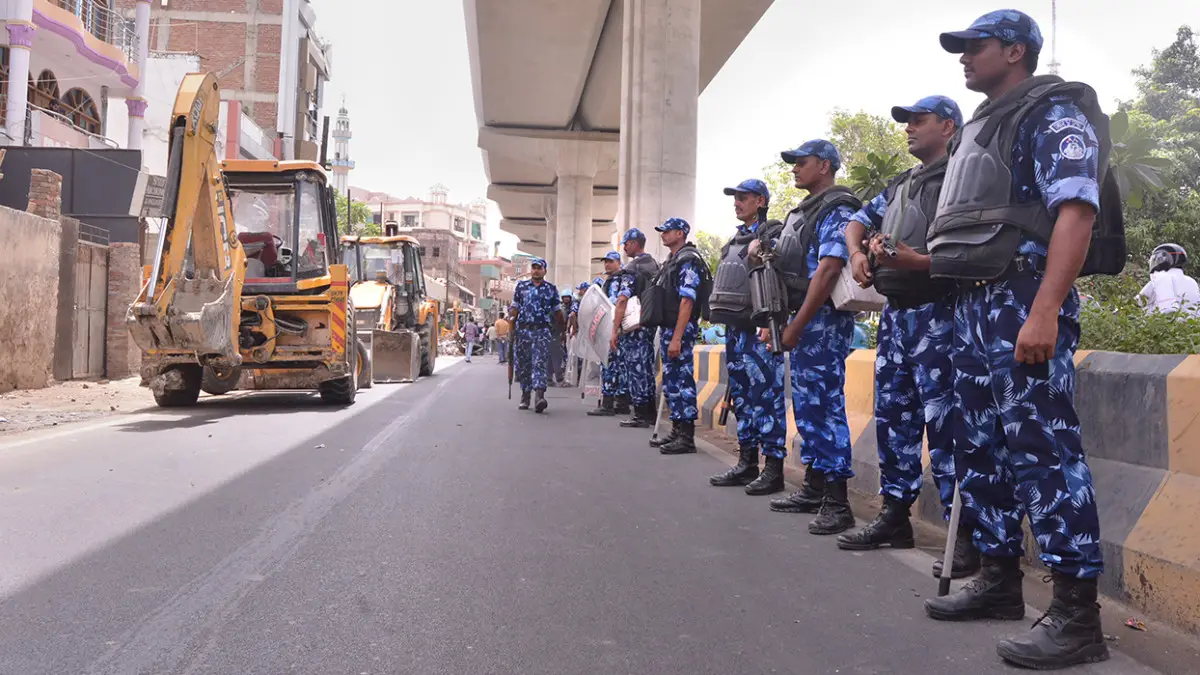 As per CM Yogi Adityanth's directives to take stern action against violent protesters, the Kanpur administration has started sealing properties of those...
---
Uttar Pradesh: Kanpur Development Authority (KDA) has demolished a newly-constructed building owned by one Mohammad Ishtiyaq, who is said to be a close...
The bulldozer politics of the current times has ignited rare poetics among Hindi poets, prompting them to create a bond of solidarity with victims.
---
Bulldozer is now being deployed to construct the perception of a tough leader, an urban legend, which gets intensified with monikers like Bulldozer Baba and...