Actress Parineeti Chopra spoke about the time she realised her fiance and AAP leader Raghav Chadha was "the one" for her.
---
Breakfast is the most important meal of the day. If we walk into any regular eating joint before work, the popular dishes in the menu card will leave you wondering what to have and what to miss.
---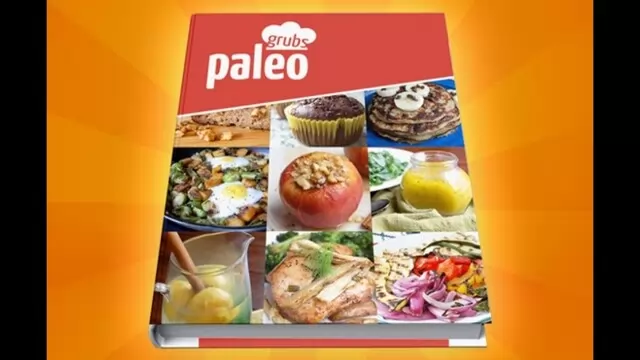 The book contains 470+ recipes, divided into 17 parts, that offer alternatives for breakfast, lunch, dinner, and even snacks.
---
According to police, the 42-year-old woman, a resident of the Rabodi locality, suffered bullet injuries in her abdomen and is undergoing treatment at a hospital here, they said.
---
From meals to good music and the company of your loved ones, these cafes and restaurants in India are perfect places to spend your weekend afternoons.
---