Veteran Bollywood superstar Amitabh Bachchan, who is known for his engaging social media posts, recently shared a video of five planets aligned in a straight line. Taking to his Instagram, the 'Don' star shared the video...
---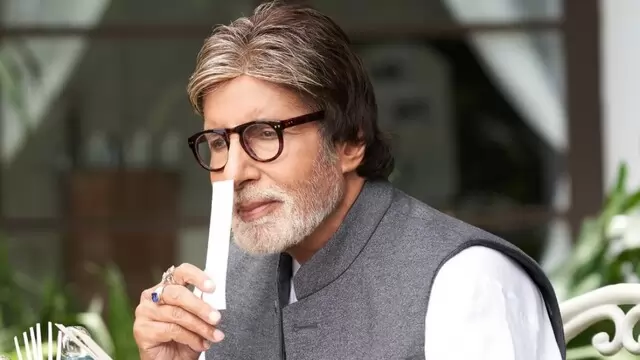 Megastar Amitabh Bachchan will be seen getting emotional while having a candid conversation with his 'Uunchai' co-stars on the sets of 'Kaun Banega Crorepati 14'.
---
For Delhi-based Suraj Nair, nothing could be a bigger achievement than meeting the host and megastar Amitabh Bachchan on 'Kaun Banega Crorepati 14'. He opened up about his journey and the challenges he faced to take the...
---
Bollywood megastar Amitabh Bachchan has shared another health update on his recovery after he injured himself on the sets of his upcoming film 'Project K'.
---
Megastar Amitabh Bachchan, who is hosting quiz-based reality show 'Kaun Banega Crorepati, says that each hour on the set has been a revelation for him and has brought an emotion that he had not experienced in such volume.
---
A 30-year-old housewife from Durgapur, West Bengal, Rajani Mishra impressed superstar Amitabh Bachchan with her inspiring conversation and her strong will to fulfill her dreams.
---
Megastar Amitabh Bachchan revealed that 'Bachchan' was originally his father and renowned poet Harivansh Rai's pen name.
---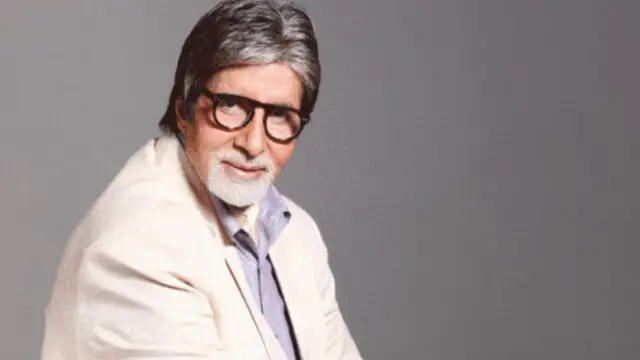 Megastar Amitabh Bachchan went down memory lane and reminisced the days he had a string of five blockbusters in just one year.
---