Two-time Grammy-winning composer Sam Slater says he was left "heartbroken and angered" by the loss of life during the 1984 Bhopal gas disaster and his music for "The Railway Men" reflects that anger and darkness.
---
The victims of the tragedy and the survivors who have been struggling for justice for the last 39 years point out how their issues have always been undermined.
---
The makers of R. Madhavan and Kay Kay Menon-starrer upcoming thrilling series 'The Railway Men', dropped the first teaser on Thursday, and it reveals that the show revolves around the untold story of Bhopal in 1984.
---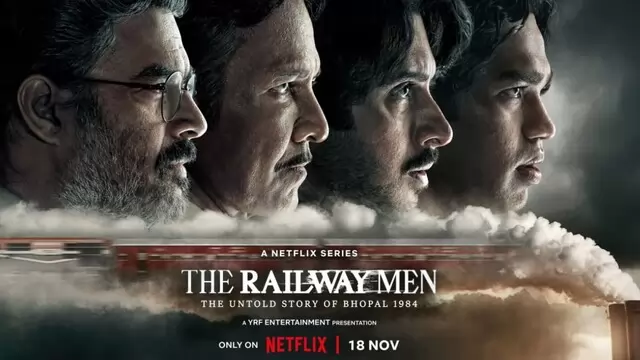 Director Shiv Rawail, who is gearing up for the release of 'The Railway Men', said that filmmaker Aditya Chopra wanted to recreate Bhopal of 1984, scaling up the feel and aesthetic of the times.
---
The Bhopal Gas Tragedy of 1984 – which killed around 20,000 people at the time and continues to affect the health and lives of survivors – has been completely omitted from the agenda of the upcoming Madhya Pradesh...
---
In its curative petition, the Centre sought Rs 7,844 crore from Union Carbide Corporation's successor firms over and above Rs 715 crore it got from the American company as part of the settlement in the 1989 Bhopal Gas...
---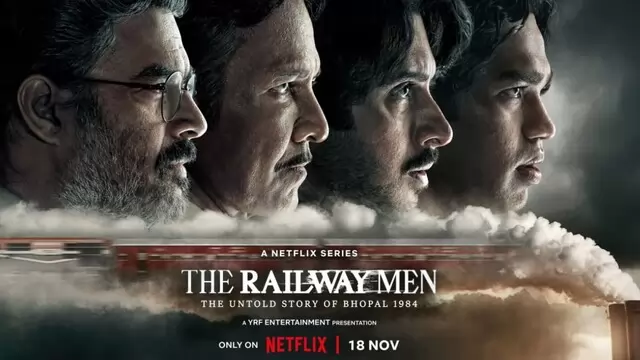 The makers of R. Madhavan, Kay Kay Menon, Divyenndu, and Babil Khan- starrer 'The Railway Men' on Monday unveiled the trailer of the thrilling tale of heroism, hope and humanity during the darkest hours of gas leak...
---
Actress Vaani Kapoor will be headlining Yash Raj Films' gritty crime thriller directed by Gopi Puthran of 'Mardaani' fame.
---