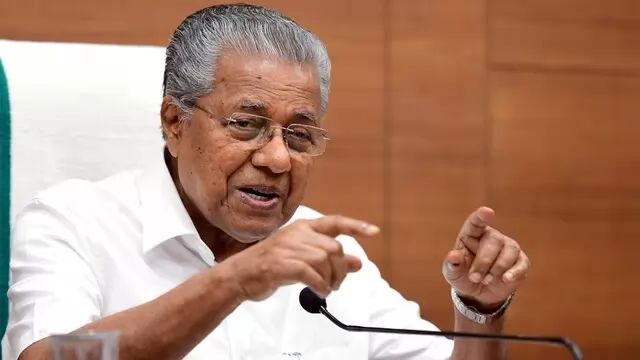 It's alleged that four students from Kerala were beaten up by the security staff at Indira Gandhi National Tribal University (IGNTU) in Madhya Pradesh.
---
Even as Mumbai Police on Tuesday booked Swapnil P. Phaterpekar, the son of Shiv Sena (UBT) MLA Prakash Phaterpekar, for the attack on playback singer Sonu Nigam on Monday night, the Indian Singers Rights Association (ISRA)...
---
Pakistan: The outlawed Tehreek-i-Taliban Pakistan (TTP) claimed responsibility for attack on Karachi Police Chief in a statement issued by its spokesperson Mohammad Khurasani.
---
On Saturday, The CPI(M) in Kerala condemned the attack on the Left-Congress delegation, which visited the BJP-ruled Tripura to look into the post-poll violence reported in the northeastern state.
---
All India Majlis-E-Ittehadul Muslimeen (AIMIM) leader Asaduddin Owaisi said he has submitted a complaint to Delhi Police in connection with the incident.
---
On Monday the Biden administration said, The memories of the brutal attack by terrorists in Mumbai in 2008 are still vivid both in India and the United States.
---
Jammu and Kashmir: The deceased Sanjay Sharma from Kashmiri Pandit community, worked as a bank security guard and hailed from Achan area of south Kashmir's Pulwama district.
---
Israel had been initially suspected as possibly being behind the attack. Iran's Intelligence Ministry in July claimed to have broken up a plot to target sensitive sites around Isfahan.
---