Odisha Industries minister Pratap Kehsari Deb said representatives from Myanmar, Brunei, Thailand, Indonesia, and Laos will interact with Chief Minister Naveen Patnaik and senior bureaucrats during their stay
---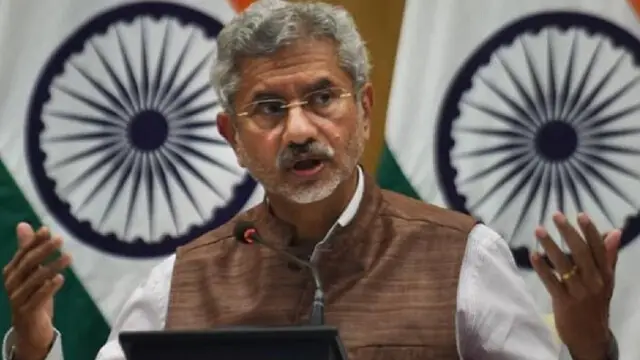 EAM Jaishankar said that oil prices are unreasonably high and so are the gas prices. A lot of traditional suppliers to Asia are diverting to Europe because Europe is buying less oil from Russia.
---
US Secretary of State Antony Blinken cited cooperation on climate change as a key area where China shut down contact that 'doesn't punish the United States — it punishes the world'.
---
Prime Minister Narendra Modi also said said the defence forces will on Wednesday release a list of 101 more items that can only be procured in India.
---
S Jaishankar also called on Thailand Prime Minister Prayut Chan-o-cha and exchanged perspectives on regional and global developments.
---
Nancy Pelosi, 82, the highest-ranking US official to visit Taiwan in 25 years, visited Taiwan, which China claims as part of its own and vows to integrate with the mainland, even by force.
---
EAM Jaishankar also addressed the changes in the landscape, the updated capabilities of players, and the importance of safeguarding the global commons.
---
As international focus shifts to Europe, Myanmar's generals get away with executing political prisoners and crackdown on protesters.
---