The MHA said the Rohingya illegal foreigners are to be kept in detention centres until their deportation as per the law and the Delhi government has been directed to declare the current site of their stay as detention centre.
---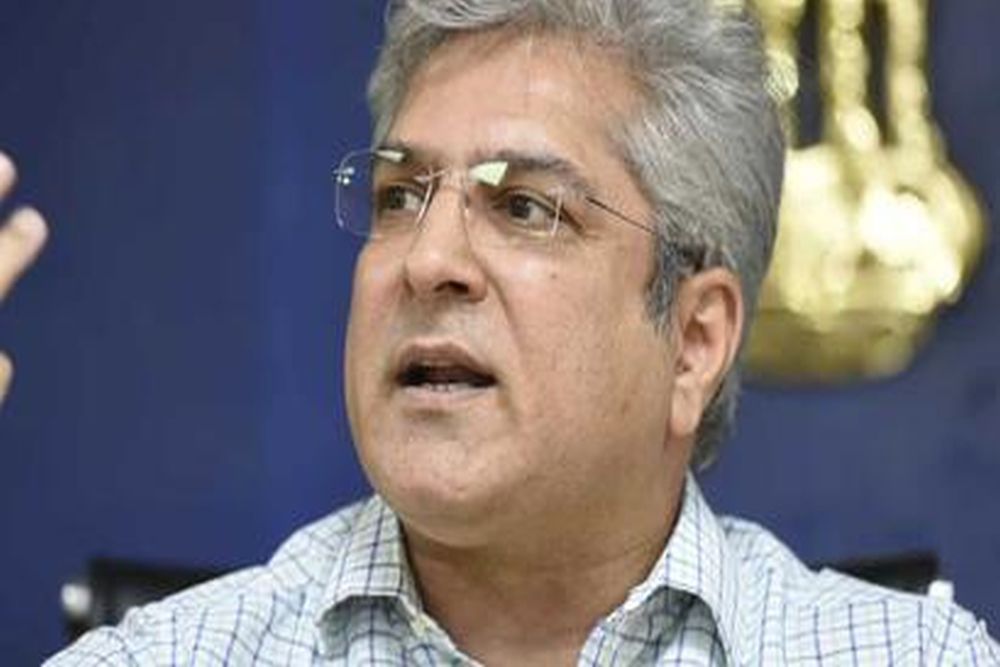 The department of Women and Child Development has established and maintains 26 such CCIs across Delhi and has given registration to at least 74 NGOs to run such facilities, the statement said. 
---
The BJP delegation's visit to the national capital comes in the run-up to the assembly polls in Gujarat later this.
---
Delhi's new liquor policy came into effect in November last year with an aim to end black marketing and increase revenue. Delhi was divided into 32 zones with each zone having 27 liquor vends
---
Manish Sisodia said that the Centre is playing with the future of six lakh students of Delhi by repeatedly transferring senior officers after unconstitutionally snatching away the Services department from the Kejriwal...
---
The Delhi government will soon distribute 10,000 DIYkits to promote urban farming announced in the annual budget 2022-23.
---
The apex court is scheduled to hear a plea filed by the Aam Aadmi Party government challenging the postponement of Municipal Corporations of Delhi (MCD) polls.
---