According to the CM, PACS should act as a regional office for RBKs and instructed officials to digitise them by November. 
---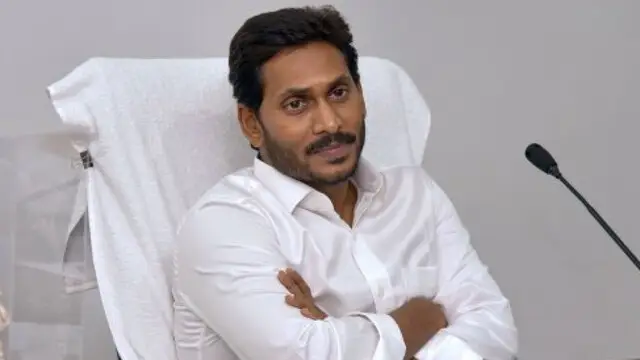 Aimed at extending healthcare services to every poor person in the state, the new vehicles raise the number of 108 ambulance vehicles fleet to 768 across Andhra.
---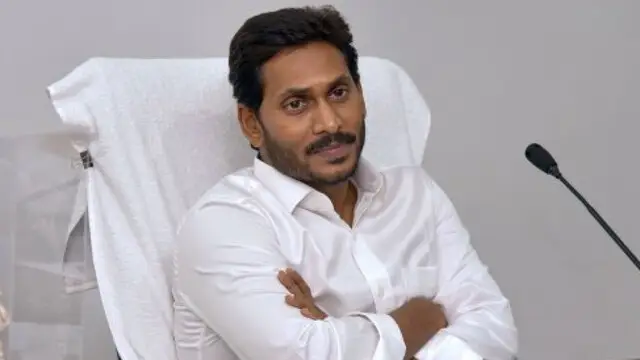 Chief Minister flagged off the distribution of 2,562 tractors, 100 combined harvesters and 13,573 farm machines to the beneficiaries.
---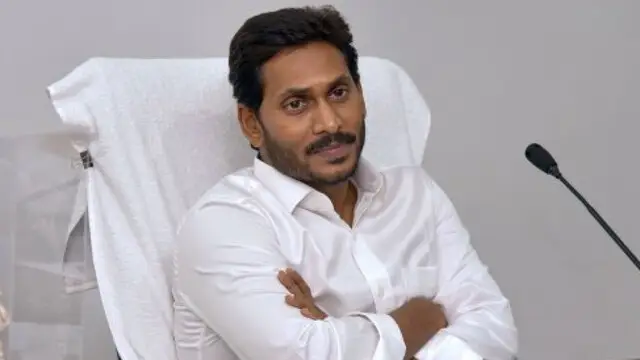 The Chief Minister said that the main challenge is to take the current reforms in school education to the next level and integrate them with higher education. 
---
With a plethora of schemes promoting education, Reddy said his government has eliminated the discrimination existing between public schools and private schools, including making the latter to compete with the former.
---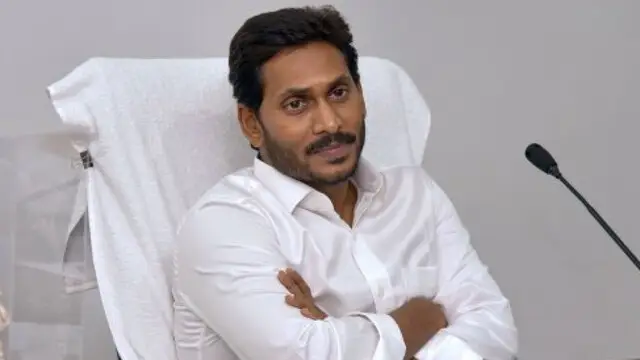 Reddy said his government has fulfilled all the promises mentioned in the manifesto and said farmers who find it difficult to raise credit should not struggle while cultivating crops.
---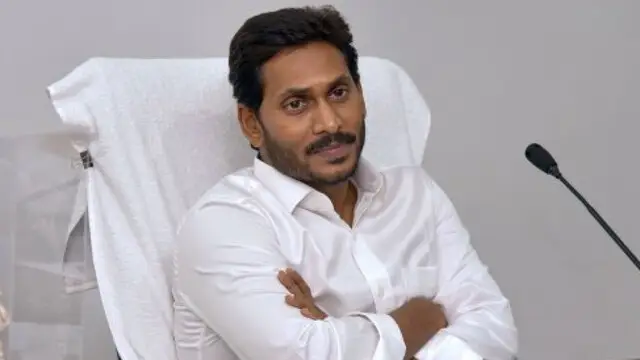 The Chief Minister called for being a part of the fourth revolution as creators and not just followers, and adopting AI into the education system to improve teaching methods and learning skills.
---
Also, 4,220 Seva Ratnas, top five performers at the mandal and municipality level and top 10 performers at the municipal corporation level, will receive a cash award of Rs 20,000.
---