People in India often mistake Animated films to be just for kids. However, multi-genre offerings like 'The Breadwinner', 'Sitaara: Let Girls Dream', 'Porcupine Jacket' and 'Flee' bring forth important stories and messages to...
---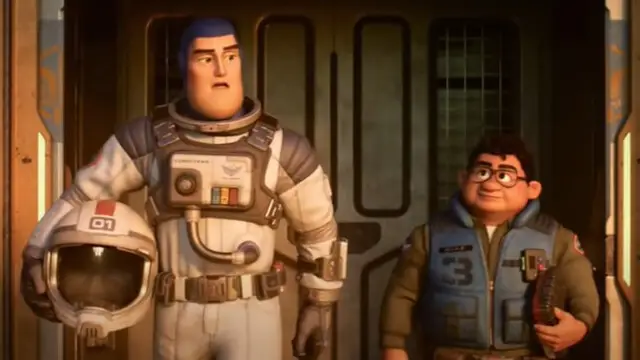 Pixar's 'Lightyear' focuses on the character Buzz Lightyear voiced by Chris Evans from the 'Toy Story' franchise. It will release in theatres on June 17.
---
Vicky Jenson will direct the film from a script by Lauren Hynek, Elizabeth Martin and Linda Woolverton.
---
Actress Nichelle Nichols, who portrayed communications officer Uhura on the original 'Star Trek' series passed away aged 89.
---
Warner Bros Animation and DC in partnership with Anima and Chatrone revealed the movie 'Batman Azteca: Choque de Imperios' ('Aztec Batman: Clash of Empires') at the Guadalajara International Film Festival.
---
'Turning Red', Pixar's latest animated film, explores the angst of adolescence with a twist: the protagonist also transforms into a giant red panda.
---
Hollywood studio Disney has hired filmmaker Dan Fleischer to direct the live-action remake of 2002 animated movie "Lilo & Stitch".
---