Speaking at the water conservation event, BJP MP Janardan Mishra said that lands are drying up and running out of water and people were emptying groundwater by digging borewells and tube wells.
---
FIFA said it also plans to hold football games at the venue featuring former World Cup stars who are part of its Legends program.
---
Estuary's Blending Water is the world's only water crafted for mixing with Spirits and alcohol beverages. This low-density water is toned to control its TDS. Thereby preserving the taste and texture of your prized malts.
---
Revenue from operations remains flat at Rs 8,282.7 crore
---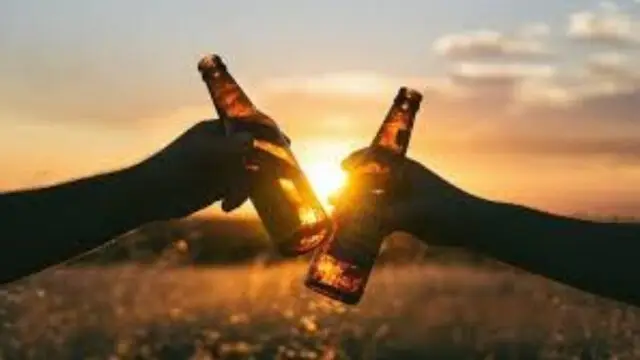 What are the implications of health insurance premiums for those who drink regularly? Know more.
---
PM2.5 pollution tends to be highest in cities in low and middle-income countries, whereas NO2 levels are high in large cities across countries of all income levels. Almost all of the most populous cities (81 out of 103...
---
Hollywood actress Drew Barrymore seems to have a hard time controlling herself when she's drunk. She has revealed that she had a "drunken make-out session" with actor George Clooney's best friend.
---
According to the data presented by the minister, Delhi has not recorded a single "good" air quality day in the first six months of this year. It has, however, logged seven "satisfactory" and 47 "moderate" air quality days...
---