Bihar is a dry state as sale and consumption of alcohol have been banned in the state since April 5, 2016.
---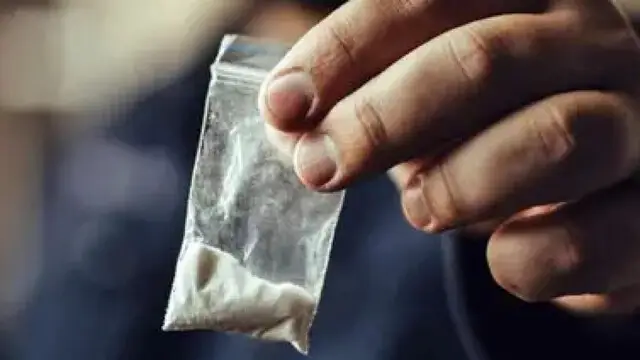 More than 3 lakh persons were arrested for liquor and drugs related cases during this period in the state, where the sale and consumption of alcohol is prohibited, it said.
---
The CBI on Sunday arrested Sisodia in connection with alleged corruption in the now-scrapped excise policy relating to the sale of alcohol.
---
Carrying of alcohol was banned in the Delhi Metro till recent except on the Airport Express Line, the DMRC said in a statement in response to a query from PTI.  
---
Across the city, traffic police fined 746 motorcycle users for riding triple seats and 10,215 bikers for being helmetless, the official said.
---
Reports say the central government in 4yrs has spent Rs 6,897 Cr of public money for its 'National Clean Air Programme', then why is the public still choking and suffering due to Air Pollution?
---
The excise department in Gautam Buddh Nagar, which comprises Noida and Greater Noida, also launched a crackdown on illegal liquor during the year, seizing more than 50,000 litres of illicit alcohol and arresting 360...
---
This will be the first time in two years that celebrations will be held without Covid-19 norms.Anticipating heavy footfall in public places, the Gujarat police have made elaborate security arrangements and warned revellers...
---