Police and administration repeatedly appealed for residents of Singar village to hand over five suspects wanted for the communal violence on July 31, an official said.
---
According to Lt Governor Manoj Sinha, Jammu, and Kashmir's administration is committed to restoring the city's historical glory and improving urban services. 
---
On Sunday, Former Comptroller and Auditor General Rajiv Mehrishi said ensuring accountability of officers at every level of administration is the biggest requirement of good governance.
---
According to the Delhi High Court Bar Association (DHCBA), the Supreme Court collegium recommended moving Delhi High Court judge Justice Gaurang Kanth to the Calcutta High Court, which will adversely affect the...
---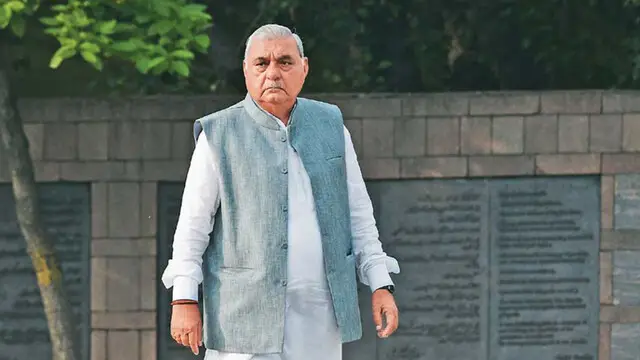 According to Bhupinder Singh Hooda, the previous Congress administration had approved the Yamunanagar power plant project, yet the BJP-led government kept it on hold.
---
On Wednesday, the Pathanamthitta district administration revealed the extensive preparations it had made for crowd control and the safety of the thousands of devotees expected to attend the Lord Ayyappa shrine in Sabarimala...
---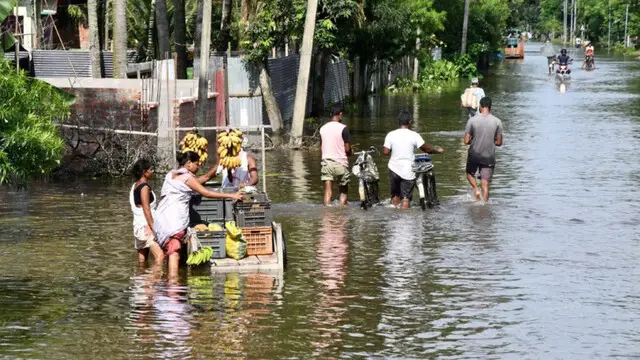 The flood situation in Assam deteriorated on Thursday with nearly 29,000 people reeling under the deluge in three districts of the state due to incessant rain, according to an official bulletin.
---
According to an official on Wednesday, the Gautam Buddh Nagar administration has ordered the suspension of physical education classes until January 1 for students up to Class 8 across all schools in Noida and Greater Noida.
---