Pro-Hindu activists protested in a local school in Karnataka's Udupi district after students staged a performance singing Azan (Muslim prayer songs) and demanded action. 
---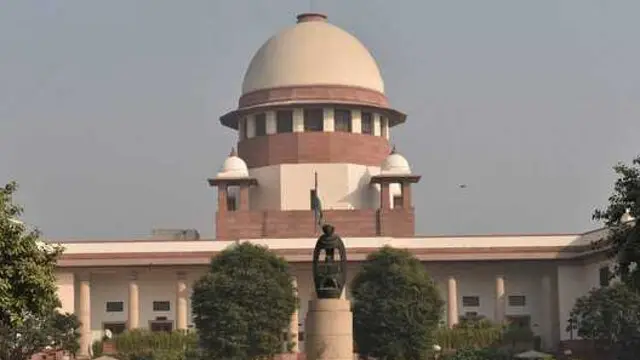 Supreme Court last year had ordered a probe into the allegations of the use of Israeli spyware by government agencies for targeted surveillance of politicians, journalists, and activists and appointed technical and...
---
In the 36-second video tweeted on Wednesday by the MNS chief, Bal Thackeray was seen draped in a saffron shawl with the Shiv Sena symbol in the background.
---
Jammu and Kashmir: AAP said the UT is witnessing a serious security situation but the government seems 'least concerned' and the only thing it is doing is to peddle 'lies of normalcy'.
---
Activists, journos, writers and academics across Assam want the colonial-era sedition laws to be scrapped.
---
Some MNS workers had plans to play the Hanuman Chalisa near there, but they left after the 'azaan' was not heard outside the religious premises.
---
Noted activist S R Hiremath who led a campaign against the encroachment of government land in Karnataka, especially in Bengaluru said Bellandur Lake, which is the largest water body of the city, had been the victim of...
---
Thackeray had asked people to lodge complaints with police by dialling 100 if they are disturbed by the sound of 'azaan'.
---