Adam Sandler is one of the greatest comedians of his generation. The comedian has influenced various comedians of this generation.
---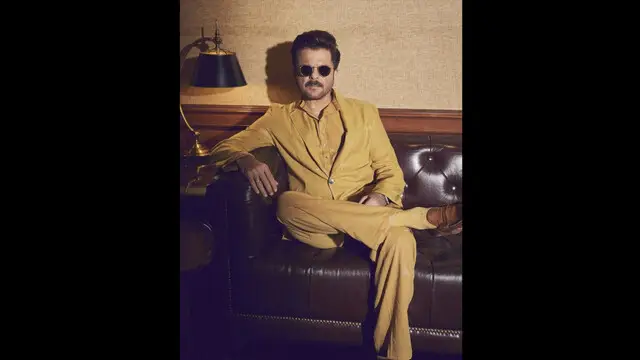 Bollywood star Anil Kapoor has summed up his journey of over 40 years in Hindi cinema, where he has been feted with numerous awards and honours.
---
Iconic actor and filmmaker Sean Penn has also made a mark in the world of literature with his debut novel Bob Honey Who Just Do Stuff. Here we feature some of his favourite books.
---
William Friedkin, the daring filmmaker who played a pivotal role in transforming the landscape of 1970s Hollywood died at the age of 87.
---