Tamang submitted  memoranda and  reports to the two central ministries on behalf of the state government seeking  tribal status for 12 indigenous communities and reservation of seats for the Limboo-Tamangs in the Sikkim...
---
The 2022 Thomas and Uber Cup starts May 8 in Bangkok. Indonesia are the defending champions for the men's team, and China for the women's team.
---
The death toll, compiled by Johns Hopkins University, stood at 5,996,882 as of Sunday morning and was expected to pass the 6 million mark later in the day.
---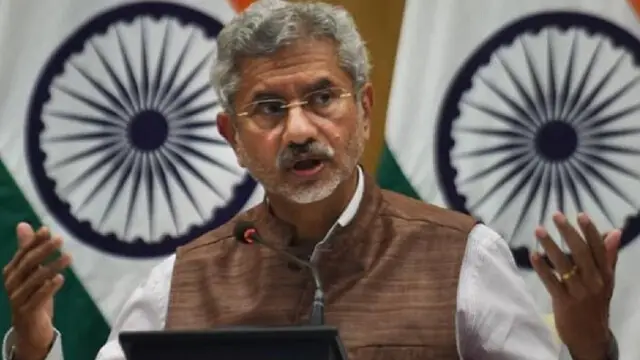 EAM Jaishankar said that oil prices are unreasonably high and so are the gas prices. A lot of traditional suppliers to Asia are diverting to Europe because Europe is buying less oil from Russia.
---
The last million deaths were recorded over the last four months, according to the tally compiled by Johns Hopkins University.
---
Shane Warne is the all-time 2nd-highest wicket-taker in Test cricket with 708 scalps behind Muttiah Muralitharan (800). He died on Friday.
---
Commerce, Culture and Connectivity define the future focus areas of cooperation between India and Thailand, Rajkumar Ranjan Singh stressed.
---
Beginning March 1, fully vaccinated visitors must take a RT-PCR test on arrival and spend their first night at an approved hotel while awaiting the results, but will no longer need to take a second RT-PCR test and spend...
---