All you need to know about NEROCA FC Vs East Bengal match of I-League 2019-20 - Live streaming, TV telecast, date, time and venue
---
The injured persons were rushed to a private hospital, the officer said, adding that the blast site has been cordoned off.
---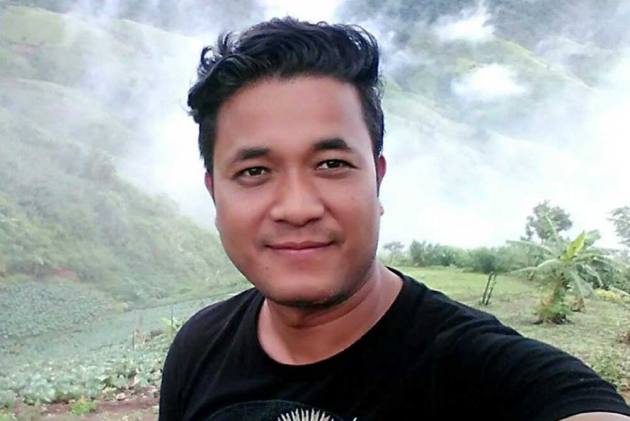 Manipuri journalist Kishorechandra Wangkhem was sentenced to a year's detention under the National Security Act for allegedly targeting the ruling BJP and Prime Minister Narendra Modi in a social media video post. In this...
---
East Bengal have drawn the first two I-League 2019-20 matches, while hosts NEROCA are coming into the match on the back of a win over Aizawl FC
---
Zonel Sougaijam said Facebook awarded USD 5000 to him and included him in the 'Facebook Hall of Fame 2019', for detecting the WhatsApp bug.
---
The heart-wrenching story of Manipuri journalist Kishorechandra Wangkhem, who stood up for his rights, and won! He talks about life in prison and his family's fight for justice after being hounded by the state government of...
---
The first-ever Imphal Derby of the I-League will be played at Khuman Lampak Stadium on January 8 next year between newly-promoted TRAU and NEROCA
---
Kishore has been put in the Sajiwa Central Jail in Imphal East since November 27 last year.
---