A K Antony said disengagement was good as it reduced tension but it should not be done at the cost of national security.
---
Indian Army has patrolled the area, in which PP-14 is located, for decades. But after the troop disengagement, the area now falls inside China's 'buffer zone'.
---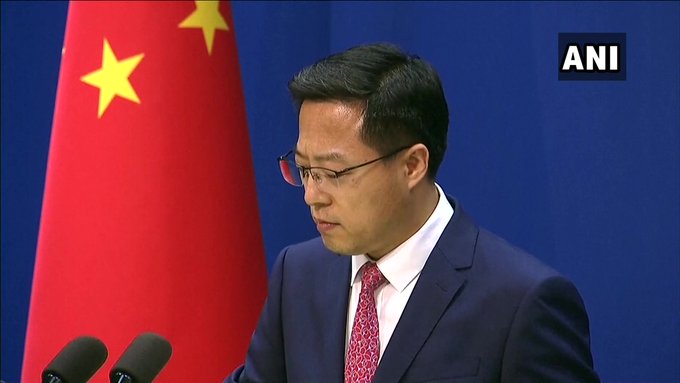 'Indian Govt has a responsibility to uphold the legal rights of international investors including Chinese ones,' Chinese Foreign Ministry spokesperson said.
---
Some of these soldiers are also likely to be honoured with gallantry awards on Republic Day.
---
Reports said disengagement of the Chinese troops has started as per an agreement between the Corps Commanders of the two sides.
---
The first two meetings between India and China had taken place at Moldo on the Chinese side of the LAC.
---
Withdrawal of troops from Finger 4 area in Pangong Tso also picked up momentum, paving the way for holding of another round of corps commander level talks in the next few days to further de-escalate tension in the region.
---
Amit Shah also slammed Congress leader Rahul Gandhi for his Twitter hashtag 'Surrender Modi' and said it pleased China and Pakistan.
---