Paying rich tribute to Vajpayee on his 96th birth anniversary, Jaishankar said his vision led to the expansion of India's overall external engagements.
---
Linked with a move for Kylian Mbappe, Real Madrid's plans may be delayed.
---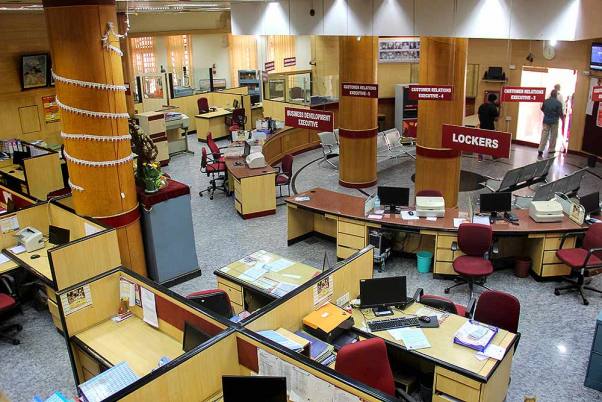 Customers now expect banks to maximize digital interactions and come up with digital alternatives for their day-to-day banking needs as they are now more open to trying out a new app than they were before the COVID-19...
---
However, seven-day institutional quarantine has been made mandatory for asymptomatic passengers arriving from Europe, South Africa and the Middle-East.
---
The reality is that Europe and Spain are immersed in a second wave of the pandemic: Spain Prime Minister Pedro Sanchez
---
The bloc aims to revise the list of countries allowed to enter every two weeks based on developments, with new countries joining or possibly even denied access to Europe depending on the spread of the disease.
---
Experts say this could cover 60 percent population as India has confirmed 1.6 billion doses of three vaccines followed by US and Europe
---
A study shows that exercise, less screen time, and some dietary intervention could decrease LDL cholesterol concentration in primary school children.
---