Chinese officials say they did not detect any "unusual or novel diseases" in the country, the World Health Organization said Thursday, following an official request by the U.N. health agency for information about a...
---
According to the World Health Organization (WHO), raising the price of tobacco products through tax increases is the most effective policy to reduce tobacco use.
---
Coronavirus infections among children and adolescents typically cause less severe illness as compared to adults, according to the WHO, the government informed the Lok Sabha on Friday.
---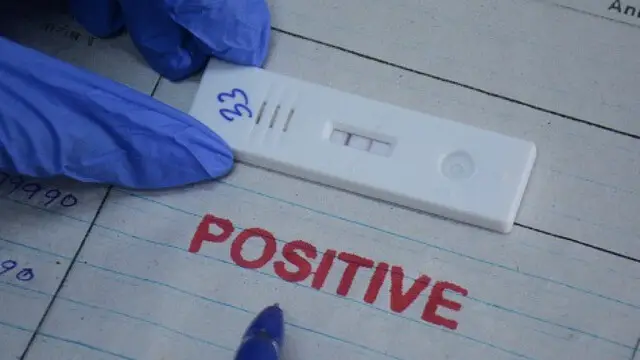 On Tuesday, Nearly 36 million people in Europe may have had long-lasting health problems from coronavirus infections they got during the first three years of the Covid-19 pandemic, the World Health Organization's regional...
---
Pollution levels in Delhi were in the very poor category as the 24-hour average air quality index stood at 381 on Saturday, the Central Pollution Control Board said.
---
South Korea has approved its first homemade Covid-19 vaccine, the SKYCovione vaccine, for people 18 years or older.
---
Mandaviya said much before Covid-19 was declared a public health emergency by the World Health Organization (WHO) in January 2020, processes and structures to focus dedicatedly on various facets of the pandemic management...
---
Following the outbreak of the monkeypox, the World Health Organisation has now called for an emergency meeting. However, research and debate continue over whether monkeypox is a sexually-transmitted disease.
---