With less than six months remaining before the scheduled Lok Sabha elections, Congress leader Rahul Gandhi emphasized that visiting Kerala and Wayanad is not merely work for him.
---
On Saturday, Rahul Gandhi danced with Toda community members and visited their temple in this hilly district in Tamil Nadu.
---
The video of the incident, shared by the Congress on its official account, has gone viral.
---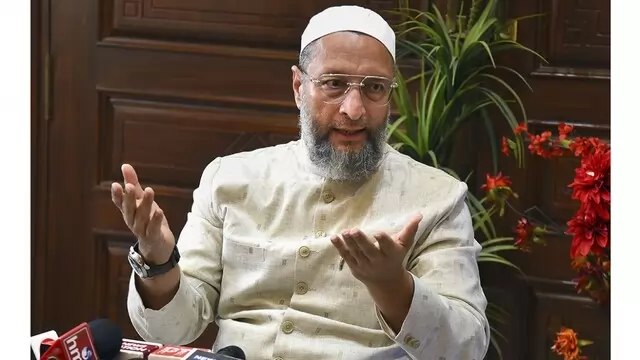 The Congress and AIMIM are at loggerheads in Telangana as both parties are slugging it out to reach the helm in the upcoming state's Assembly elections.
---
Congress leader Rahul Gandhi was disqualified as MP on March 24 as a result of his conviction and a two-year jail term awarded to him for the 'Modi surname' remarks.
---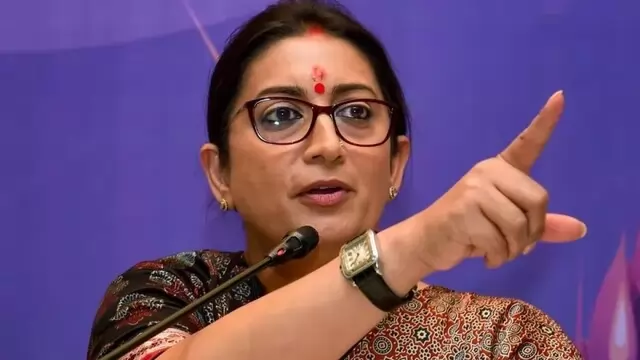 Rahul Gandhi was recently disqualified as the Member of Parliament from the Wayanad constituency, Bharatiya Janata Party leader Smriti Irani commented saying that she had the good fortune of sending him away from Amethi.
---
Congress leader visited his constituency Wayanad in Kerala for the first time after his MP status was reinstated and while addressing the audience, Gandhi accused Bharatiya Janata Party-led government of restricting the...
---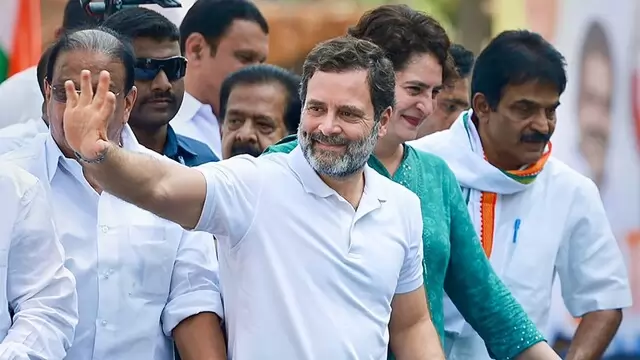 As the Surat Sessions Court dismissed Gandhi's appeal, what next for the party leader and Wayanad MP? Outlook Explains.
---