Filmmaker James Gunn, who also serves as Chairman and CEO of DC Studios with partner Peter Safran, is set to direct 'Superman: Legacy'.
---
When the "Batgirl" unit completed its seven-month production schedule in Scotland, Leslie Grace received a gift from Brendan Fraser, who played her nemesis, Firefly, in the DC movie -- a gold necklace that included two...
---
This year, Universal Pictures is bringing out some movies that will surely take the viewers by storm.
---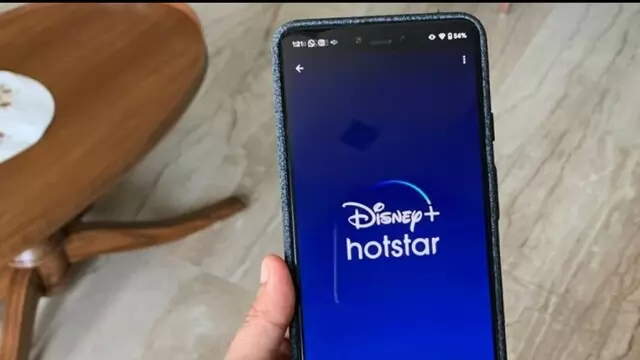 HBO Leaves Disney+ Hotstar: A look at what all shows will now go away, what it means for HBO content and where can users now view HBO's shows
---
Warner Bros. has released another look at 'The Flash', dropping new footage of the DC Comics film, ahead of the Super Bowl, which concluded on Sunday evening, reports 'Variety'.
---
It's been three months since James Gunn and Peter Safran officially started running the newly created DC Studios within Warner Bros. Discovery, the co-chiefs have now announced the first 10 film and TV titles within the...
---
Indian American filmmaker M. Night Shyamalan has inked a new multi-year, first-look deal with Warner Bros. Pictures, with the Oscar-nominated filmmaker switching his allegiance from Universal.
---
The 'Bad Boys' are officially returning, with Will Smith and Martin Lawrence announcing that they'll reunite for a fourth film in the franchise
---