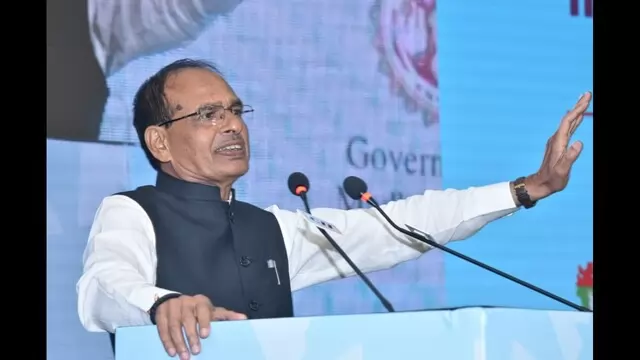 Chouhan said the policy of providing facilities to investors in Madhya Pradesh was the best in the country as the state government was committed to extend full cooperation to the investors
---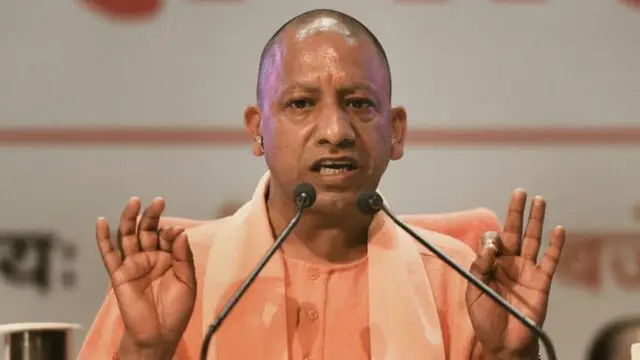 Uttar Pradesh Chief Minister Yogi Adityanath on Friday asked officials to organise a global investors' summit with the target of investing Rs 10 lakh crore in the state within the next two years.
---
The projects were in diverse fields, including agriculture, IT and Electronics, MSME, manufacturing, renewable energy, pharma, tourism, defense and aerospace, handloom, and textile. 
---
Prime Minister ​​​​​​​Narendra Modi will also be addressing a public function at Paraunkh village in Kanpur and visiting Pathri Mata Mandir with President Ram Nath Kovind.
---