In the 2019 Lok Sabha elections, the BJP and its ally Apna Dal (Sonelal) won 64 of the 80 seats in Uttar Pradesh.
---
The current leadership of Samajwadi Party and Bahujan Samaj Party appear to struggle with preparing the pitch to ultimately pass on the baton as no clear and strong second-lines of leaders appear to have been cultivated in...
---
BKU Vice President Rajesh Chauhan said Tikait brothers turned BKU into "puppet of political parties".
---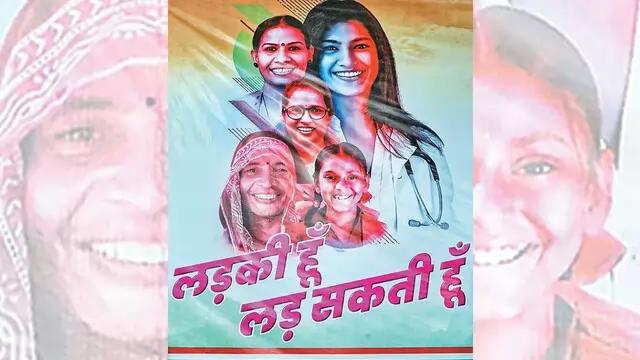 It takes more than making a rape survivor's mother, an anganwadi worker, a Muslim women's rights activist and a Dalit beauty pageant winner party candidates to make a strong statement vis a vis women representation,...
---
Akhilesh  Yadav, who is the leader of opposition in the Uttar Pradesh Assembly, alleged that the scheme has been rolled out to train the youth to "secure" industrialists. He also asked the ruling BJP to release a list of...
---
The foot-soldiers of Hindu Yuva Vahini (HYV), an organisation founded by Uttar Pradesh Chief Minister Yogi Adityanath, had intensified efforts to ensure that 'Maharaj ji' gets the second term as chief minister. 
---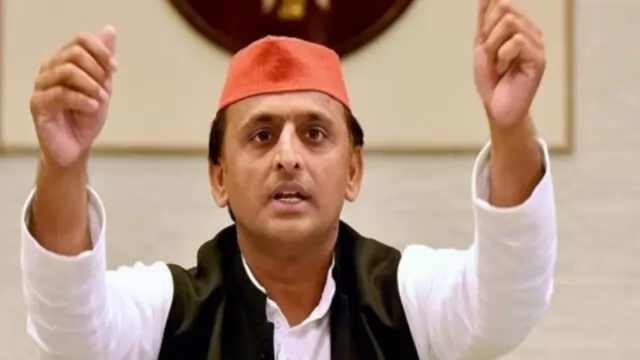 Yadav also said in his email that despite a demand having been made to investigate the matter by activists, supporters, and people from across districts, and media reports being published about them, no probe was done.
---
The Mayawati-led BSP had won 13 assembly seats in UP elections in 1989, 12 in 1991, 67 in 1993, 67 in 1996, 98 in 2002, 206 in 2007, 80 in 2012, 19 in 2017 and just 1 in 2022. How has the party reached this stage? Have the...
---