The White House meanwhile has said that it has no plans for a government-coordinated evacuation of American citizens trapped in Sudan. An estimated 16,000 private US citizens are registered with the embassy as being in Sudan.
---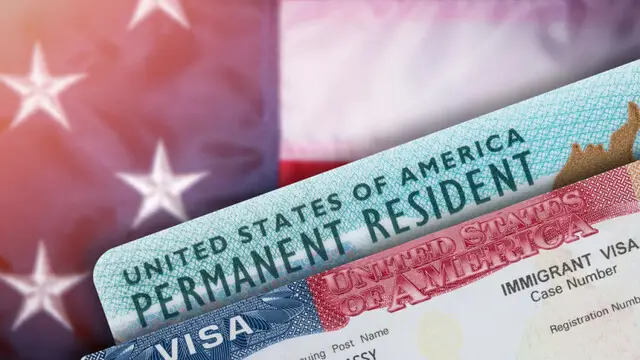 As part of the multi-pronged approach to cut the visa backlog, the US embassy in Delhi and the consulates in Mumbai, Chennai, Kolkata and Hyderabad conducted "special Saturday interview days" on January 21
---
The finding on Thursday came as police reported a wave of explosive packages being sent across Madrid in the last two days, including one that ignited at the Ukrainian Embassy. Spain has contributed both military and...
---
The US Embassy in India has been without an ambassador since January 2021, the longest stretch in the history of US-India relations that the post has sat vacant, since Kenneth Juster, the last US envoy in New Delhi, stepped...
---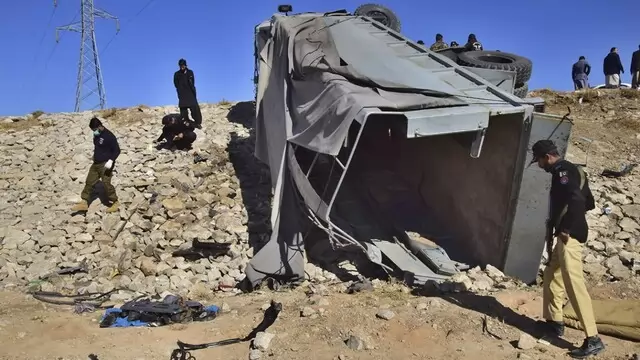 The US Embassy in Islamabad on Sunday warned its staff of a possible attack on Americans at a top hotel in Pakistan's capital
---
The waiting period for B-1/B-2 candidates who need to be interviewed is 999 days in Mumbai, 994 days in Hyderabad, 961 days in Delhi, 948 days in Chennai, and 904 days in Kolkata.
---
The external affairs ministry has raised the issue of visa delays with US authorities on several occasions as well as matters related to further ease issuing of visas for all categories of Indian travellers.
---
Los Angeles Mayor Eric Garcetti is President Joe Biden's nominee to be US Ambassador to India. His nomination is stalled over his alleged involvement in a sex abuse scandal.
---