'Renfield' is finally here. Find out how to stream the highly anticipated Nicolas Cage's new dracula film Renfield online for free.
---
Looking to watch Cocaine Bear? Here's how to watch, when, and where you can watch the comedy thriller Cocaine Bear online at home, where to get tickets, and where it'll eventually be streaming.
---
Yet, a true story is exactly what inspired the next film from filmmaker Elizabeth Banks, Cocaine Bear (2023), which tells the very real story of, you guessed it, a black bear under the influence of cocaine.
---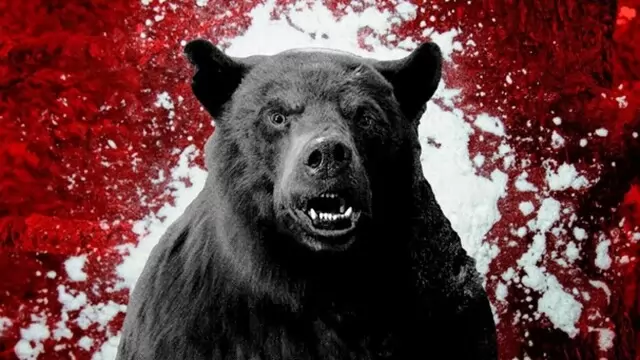 Is watching Cocaine Bear on Disney Plus, HBO Max, Netflix or Amazon Prime? Yes, we have found an authentic streaming option/service.
---
Cocaine Bear is in theaters everywhere this weekend. If you're wondering how and where you can watch it yourself, take a look at the information below.
---
This year, Universal Pictures is bringing out some movies that will surely take the viewers by storm.
---
Champions will be released in North American theaters on March 10, 2023. It was originally set to premiere on March 24, the same day as John Wick: Chapter 4
---
Here's everything we know about how, when and where to watch Knock at the Cabin will be streaming.
---