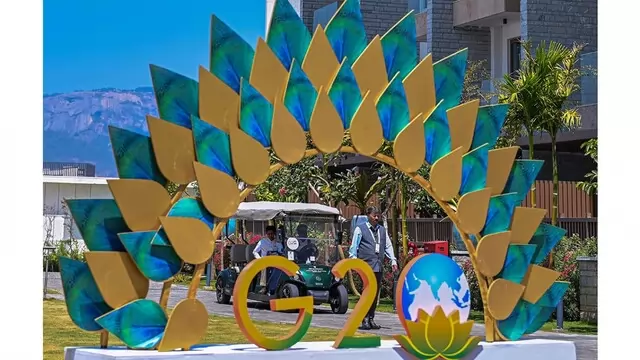 Amritsar: In the panel discussion, delegates from France, the United Kingdom, Australia, India, Oman, South Africa, UNICEF, China and UAE were also participating.
---
'Communities are grappling with an ongoing cholera outbreak and heavy rain and snow. In this context and one of more than a decade of conflict, this earthquake is utterly unbearable', said UNICEF Spokesperson James Elder...
---
A two-day national program on the Protection of Children from Sexual Offenses (POCSO) Act will be held this weekend by the Supreme Court Committee on Juvenile Justice.
---
Bollywood actor Ayushmann Khurrana, who is known for his knack for off-beat scripts and roles, was on Saturday appointed as the National Ambassador of Child Rights for UNICEF India.
---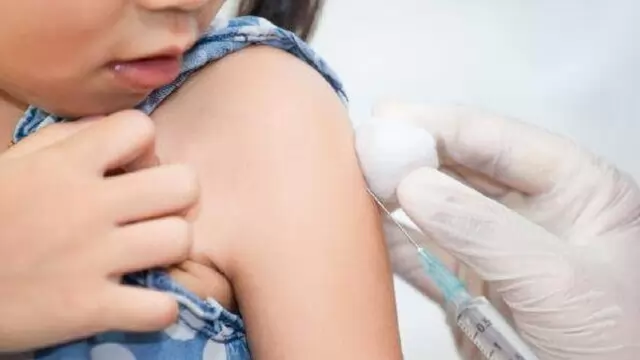 The two-day media workshop was organized by the Ministry of Health and Family Welfare in partnership with UNICEF, in the backdrop of rising measles cases reported from Bihar, Gujarat, Haryana, Jharkhand, and Maharashtra. Dr...
---
According to the poll, 35 per cent of young people experienced corporal punishment at home, 25 per cent at school, and 14 per cent at other spaces such as private tuitions and on sports grounds. Twenty-six per cent...
---
Village-level child protection committees meeting regularly, marriage records maintained in every village, and tracking girls who are absent in schools, officials said.
---
Priyanka Chopra, during her recent India visit after three years, traveled to Lucknow as a UNICEF ambassador and shared multiple photos from her visit and meeting students, parents, and police officials.
---