India exercised the Right of Reply in the UN General Assembly on Friday to respond sharply to Pakistan Prime Minister Shehbaz Sharif, who had raked up the issue of Jammu and Kashmir during his address to the high-level...
---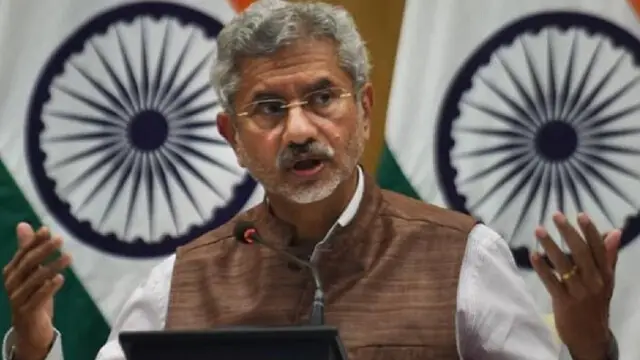 S Jaishankar will also host a ministerial meeting of the G4 grouping which, besides India, comprises Brazil, Japan, and Germany, the Ministry of External Affairs (MEA) said, announcing his visit.
---
Putin's strategy in the Mideast and Africa has been simple, and successful. He seeks out security alliances with autocrats, coup leaders, and others who have been spurned or neglected by the U.S. and Europe, either because...
---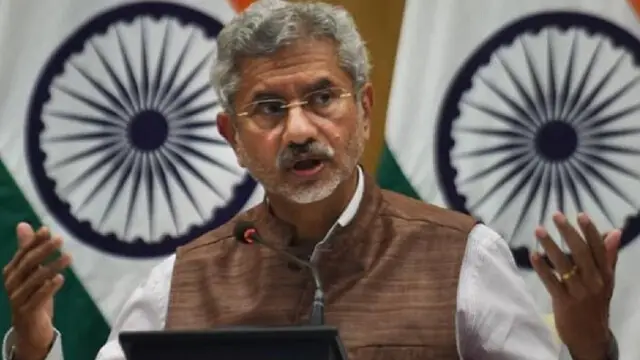 The EAM's visit would enable a high-level review of the multifaceted bilateral agenda and strengthen cooperation on regional and global issues to further consolidate the India-US strategic partnership.
---
Russia is the second country to have its membership rights stripped at the Human Rights Council which was established in 2006.In 2011, the assembly suspended Libya when upheaval in the North African country brought down...
---
Friday's vote was 11-1, with China, India and the United Arab Emirates abstaining. It showed significant but not total opposition to Russia's invasion of its smaller, militarily weaker neighbour.
---
The World Health Organisation raised the alarm Saturday about a "second disaster" in the wake of the deadly floods in Pakistan this summer, as doctors and medical workers on the ground race to battle outbreaks of...
---