The report suggests that the agreements with the US companies, Global Military and Northrop Grumman, amounting to USD 232 million and USD 131 million respectively, expired in October 2023.
---
The leaders discussed the need for diplomatic solutions and emphasized the importance of their strategic alliance in promoting peace and stability on the global stage.
---
Blinken arrived in the national capital after a tour of Uzbekistan primarily to attend a crucial meeting of G20 foreign ministers that is taking place amid a bitter rift between the West and the Russia-China combine over...
---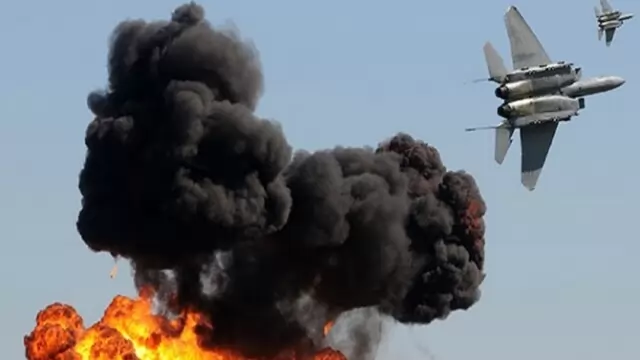 A foiled drone attack near Moscow's Vnukovo airport raised further concerns, adding to the heightened alert in the region.
---
The talks took place at a beach resort in Benaulim on the sidelines of a meeting of the Council of Foreign Ministers of the Shanghai Cooperation Organisation (SCO).
---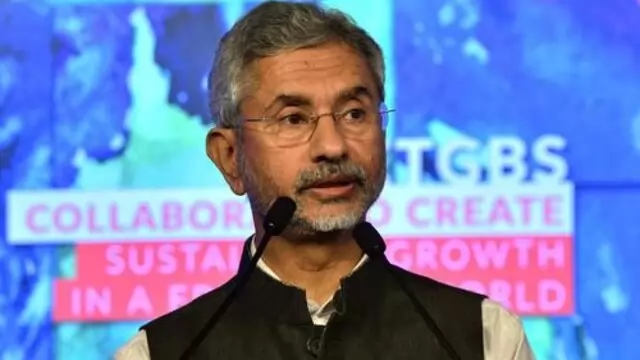 External Affairs Minister S Jiashankar also said that there were differences on the Ukraine issue which could not be reconciled. The Outcome Document and the Chair's Summary reflected the G20's resolve to deal with pressing...
---
As battles intensify, the Ukrainian air force's success in neutralizing 14 Russian drones provides a glimmer of hope amidst the escalating hostilities.
---
Addressing the media alongside Modi, Meloni said Italy hoped that India, during its G-20 presidency, plays a central role in facilitating and negotiating the process for cessation of hostilities in Ukraine. 
---