NIA is looking into the role of "local self-radicalised gangs" and their possible international linkages in Udaipur's Kanhaiya Lal's murder.
---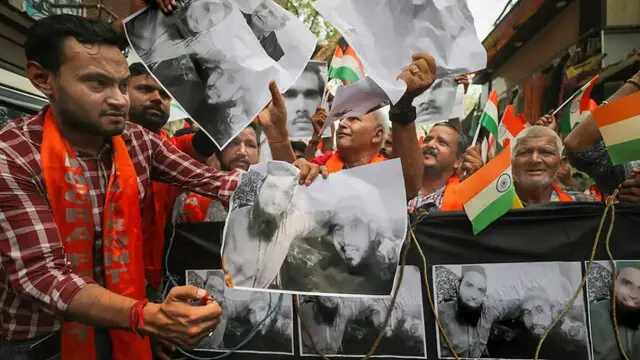 Kanhaiya Lal, a tailor, was killed by cleaver-wielding men-Riaz Akhtari and Ghouse Mohammad-at his shop on June 28 in Udaipur's Dhan Mandi police station area over a controversial post on social media.
---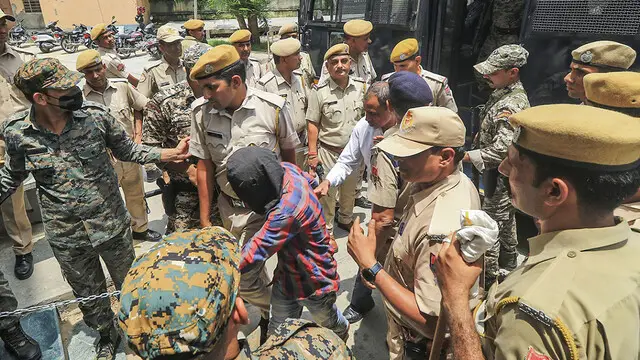 The accused, Mohammad Mohsin, was presented before the court by a National Investigation Agency (NIA) team amid tight security arrangements.
---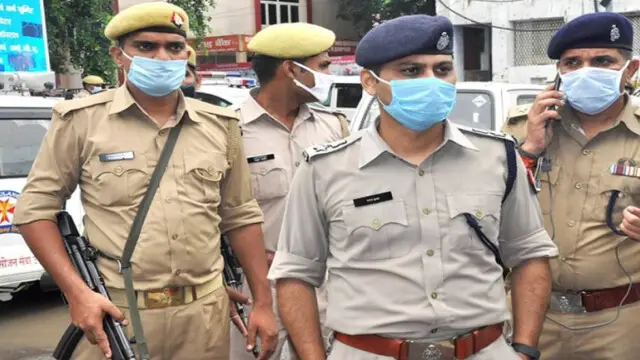 Four people have been arrested after a mob assaulted a man with sword, sickle, sticks, and hockey sticks allegedly for supporting Nupur Sharma.
---
The Sangh Parivar began its protests a day after Kanhaiya Lal 's killing when Vishwa Hindu Parishad announced that it would burn effigies of 'Islamic Terrorism' on June 29 and 30 'at all district centers of the...
---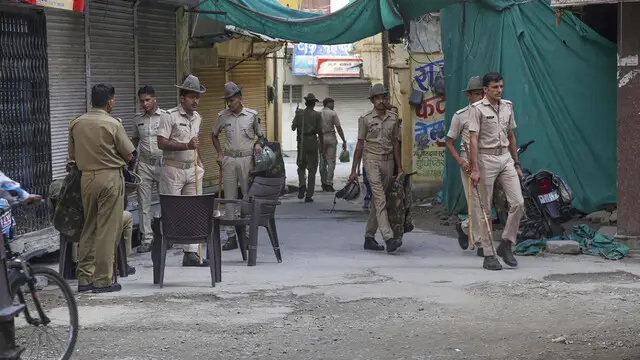 Mobile internet services are suspended till 12 pm and a decision on restoration would be taken after a review, said Udaipur District Collector.
---
Kanhaiya Lal was killed with a cleaver inside his tailoring shop on June 28 and the NIA took over the case the next day.
---
Protests erupted in Jaipur over the murder of Udaipur tailor Kanhaiya Lal by two men on Tuesday who claimed in online recordings that they were retaliating for an insult to Islam.
---