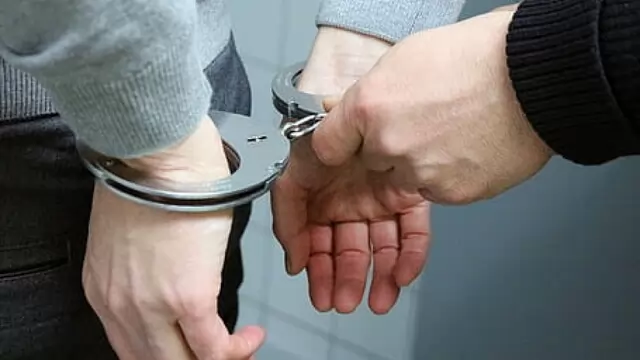 According to an inquiry conducted by Khatima SDM Ravindra Bisht into the incident, about 100 girls were inappropriately touched by the accused while taking their measurements, Singh said.          
---
The organisation claimed people of the tribal communities were falling prey to "unethical conversion", which has led the converted people to forsake their traditional culture, language and rituals.
---
Basil Darlong Diengdoh writes two poems for Outlook.
---
The experts on forest laws are of the opinion that after the amendment is passed, the diversion of the forest land for different projects will become an easy process legally and deforestation will increase in forests.
---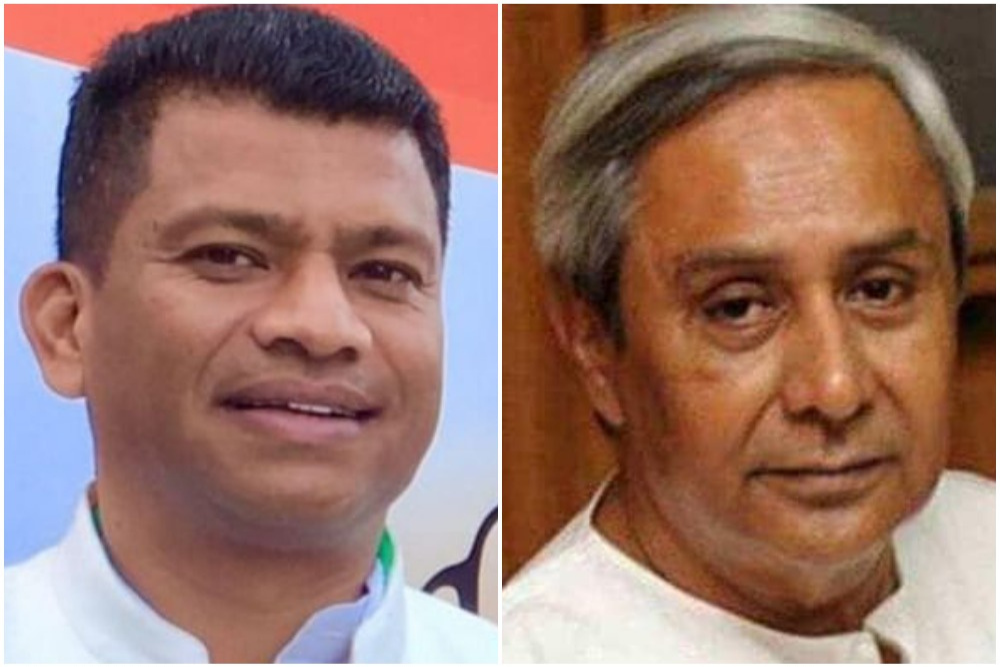 The allegation was made by BJD state general secretary Pradeep Majhi, who is also the party's tribal face in southern Odisha.
---
Jharkhand's tribal community calls the mountain in Giridih district 'Marang Baru'. The Adivasi Sengel Abhiyan (ASA)'s movement is aimed at 'saving' it from the 'clutches' of the Jains.
---
They hail from small towns in Jharkhand. There are many challenges, but they are determined to prove a point
---
The Chief Minister applauded the research institute and said that the 418 articles in the encyclopaedia were published in Adivasi journals and other publications in the last six decades.
---