Assam: The severe floods have left this northeast state of India crippled with road and rail connectivity cut off in region, leaving the region's nearly two...
---
Mundka Fire: Nearly 27 people died and 12 got injured as massive blaze broke out at the four-storey commercial building in Mundka in Delhi, the police said.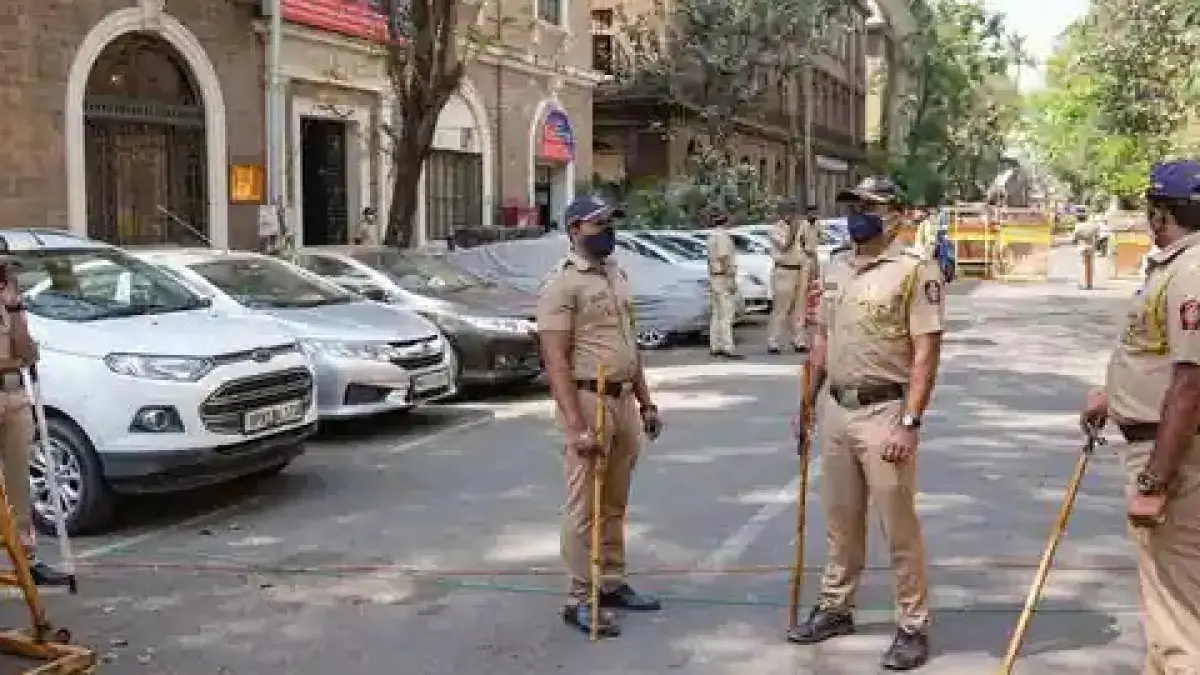 Mumbai police have launched a 'Sunday Street' initiative to keep some roads closed for vehicular movement for a few hours every weekend.
---
"A total of 2,456 challans were issued for various traffic violations and a majority of these were issued to motorists without helmets," an official said.