The petition had contended that concrete policies cannot be formulated in the absence of concrete data.
---
As per the convention, the Chief Justice of India will now form a three-judge bench that is going to hear and examine the case afresh.
---
A bench of justices Indira Banerjee and V Ramasubramanian said a juvenile cannot be detained in custody beyond three years according to the provisions of the Juvenile Justice (Care and Protection of Children) Act, 2000, in...
---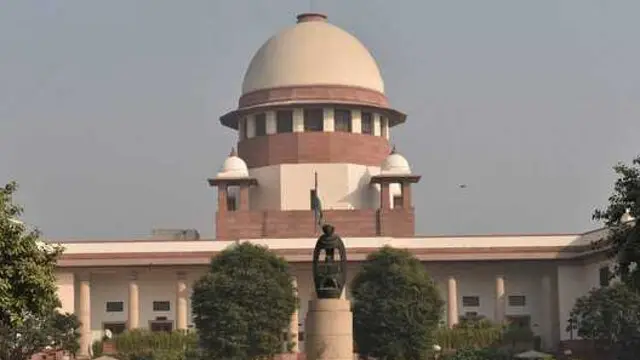 The plea said such a move will help electors vote and support intelligent, diligent and honest candidates and "control the dictatorship of political party bosses in ticket distribution".
---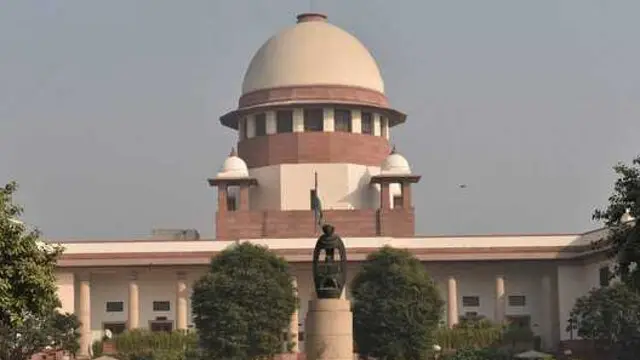 The Supreme Court on Friday sought a response from the Centre to a plea alleging arbitrary internet shutdowns in Arunachal Pradesh, Gujarat, Rajasthan, and West Bengal, saying it wants to know whether there exists any...
---
The Supreme Court Friday refused to entertain a plea challenging the permission granted to Sikhs employed in the aviation sector to carry kirpan in person within the airport premises. 
---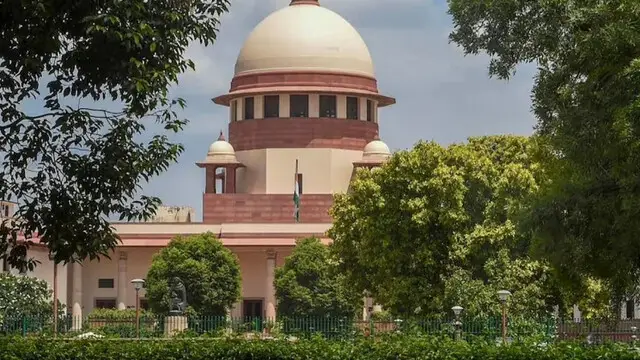 In its submission to the Supreme Court, the Centre said different laws for different communities is an affront to the National unity.
---
The Supreme Court Thursday asked the Election Commission not to take any precipitate action for now on the Eknath Shinde faction's plea that it be considered the real Shiv Sena and granted the party's poll symbol.
---