A delegation of Congress leaders demanded that the Goa governor visit the site in Karnataka where the government has planned to construct dams.
---
The Congress on Sunday demanded an apology from Prime Minister Narendra Modi and BJP chief J P Nadda over BJP spokesperson Prem Shukla's usage of "indecent language" for Sonia Gandhi and warned of filing a defamation suit in...
---
Congress lashed out at the Delhi government over its decision to discontinue the 20 percent rebate on circle rates, saying it will put an additional financial burden on people.
---
The Congress on Saturday appointed former Arunachal Pradesh chief minister Nabam Tuki as the chairman of the North East Congress Coordination Committee and Pradyut Bordoloi as its convener.
---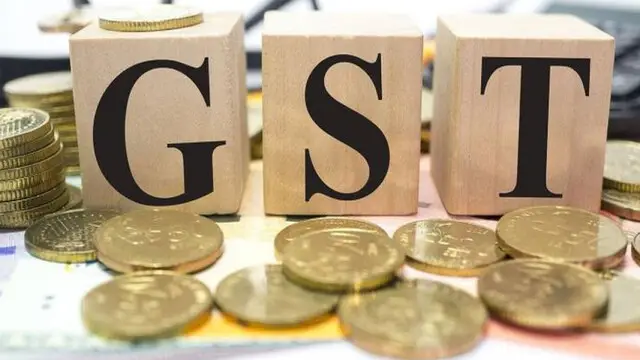 The Congress on Wednesday alleged the Parliament's functioning is being affected because of the government's obstinacy to not allow the Opposition's demand for a discussion on a hike in GST on food items.
---
The Congress and a host of its leaders on Wednesday changed their social media display pictures to an image of India's first prime minister Jawaharlal Nehru holding the national flag. 
---