Two people who promised him easy money through a "part-time" job scammed a 42-year-old software professional in Maharashtra's Thane district, an official said.
---
The body of a woman, aged around 25 years, was found in a suitcase on the beach at Pali in Uttan area of Mira-Bhayandar in the morning, senior inspector Shauraj Ranavare of Uttan police station said.`
---
Police in Maharashtra's Thane district have arrested five individuals for the alleged kidnapping and extortion of a 38-year-old doctor in October 2022. The doctor was forcibly taken to a forest, blindfolded, and beaten by...
---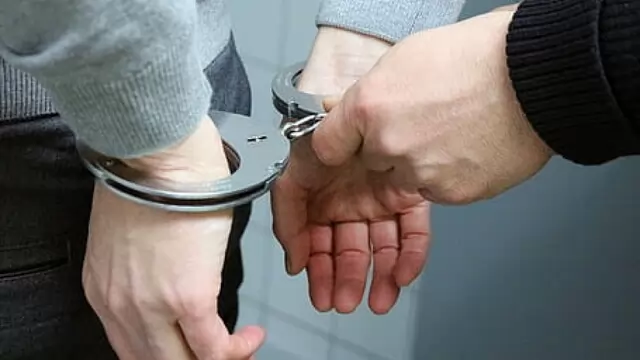 On Sunday, the anti-narcotics cell (ANC) of the police discovered a stash of cough syrups worth Rs 2.69 lakh that was being stored illegally in a house located in Thane district, Maharashtra.
---
According to an official in Maharashtra's Thane district, police have filed a case against two people accused of storing hazardous chemicals without a permit at their godowns.
---
Police arrest man responsible for multiple highway robberies in Maharashtra's Thane district after catching him in the act of attempting to rob a truck driver.
---
The MoS for Ports, Shipping, Waterways & Tourism was speaking at the inauguration of the seafarers club at Jawaharlal Nehru Port Authority (JNPA) in Navi Mumbai on the occasion of International Seafarers Day.
---
A 24-year-old man has been arrested in Thane, Maharashtra for killing his 31-year-old colleague at an industrial unit over a petty issue. The accused attacked his colleague with an iron rod on the factory premises, killing...
---